Originally posted June 10, 2020.
Have you ever had to cancel a trip before?
Anyone that knows me decently well would tell you that I don't handle change very well. Plans changing, especially well thought out and scheduled plans, tend to throw me. So, when early March of 2020 arrived, I was in no way prepared for the changes that were going to take place. None of us were it seems.
Our women's ministry event took place in late February, and my kids and I looked forward to traveling to Arizona to see my parents, my sister, and her two kids during spring break. Because the event had kept me extremely busy, I was pretty unaware of what was happening in the world. Namely, I had never even heard of the coronavirus.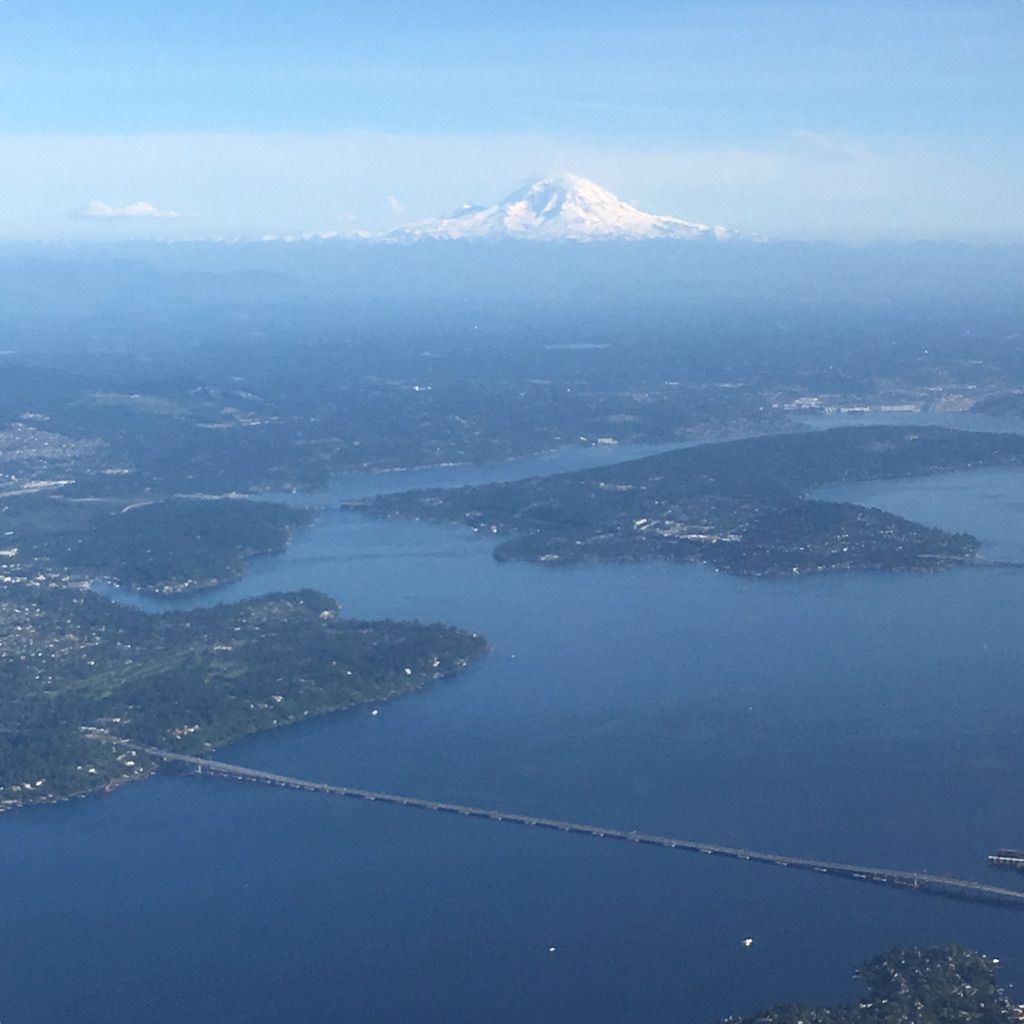 A few days before our trip, I texted my parents asking them to pray for my daughter. She was running a low grade fever, but otherwise felt fine, and I was hoping she would be feeling better before we left. My dad texted back and recommended we cancel our trip. Say what?
We were planning on flying through Seattle, and in early March, they had started waking up to the risks of the virus starting to appear within their communities. The fear was that we would be pulled aside and placed in medical quarantine if she was running a fever during our travels.
So, change began. With our trip canceled, we tried to make the most of the "free time" at home. Little did we know that the change was just beginning. Schools extended spring break an additional week, our church stopped serving coffee and shaking hands on Sunday mornings, and the stores started to show signs of panic. It all felt surreal, and strange, yet I figured it would end soon. It had to. None of it made sense.
On March 15th, I led worship at our church on what would become our last Sunday together for 77 days. We then transitioned to online worship, and school shifted online as well. All the change, with no end in sight, created a sorrow within me that I found difficult to express. Each day melded into the next, and I started to I feel a loss of purpose and a confusion of how to do anything. Grocery shopping became a sport and frightened and frustrated faces became the norm during outings to town. The spread of virus flooded the news, and fear seemed to grip everything. It was all so wearisome.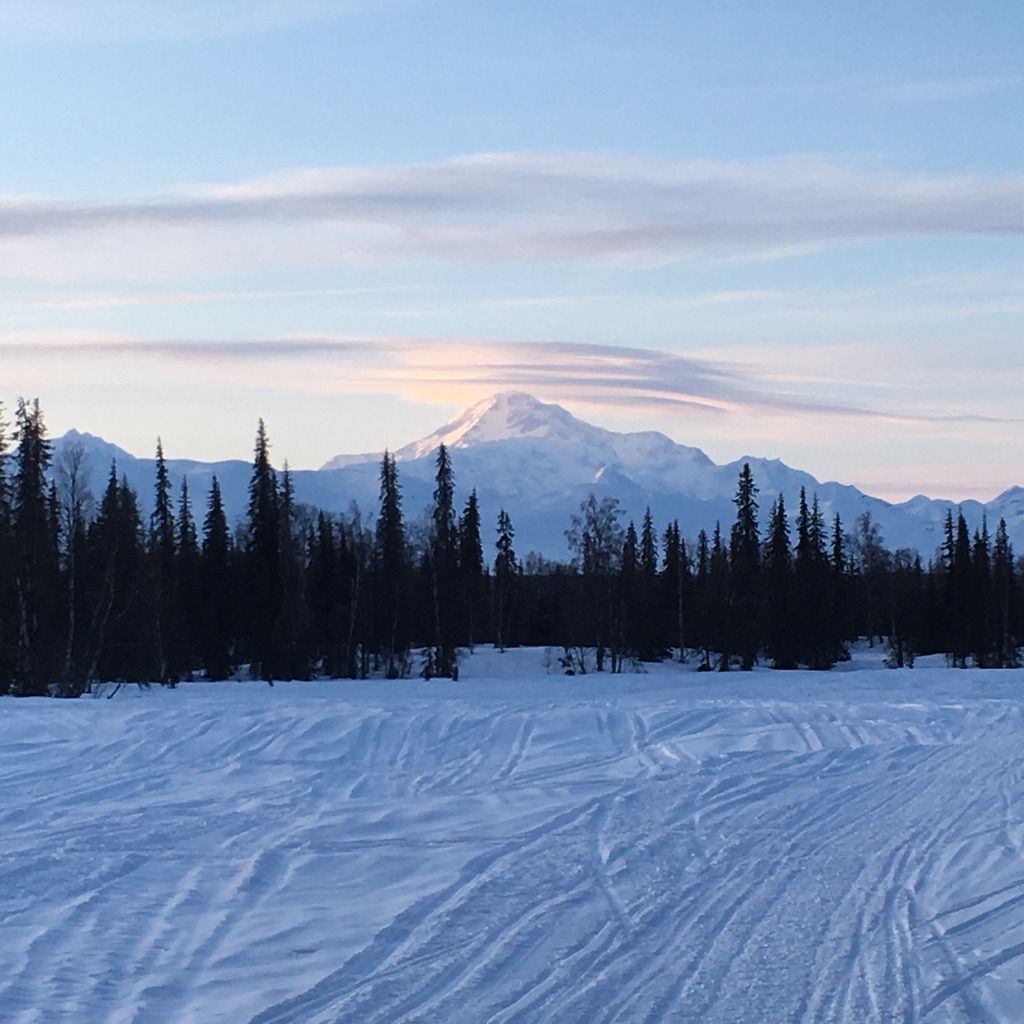 My family and I decided to head to our family's remote cabin, to escape a bit and find peace in the midst of the situation. I brought along a couple books, both by Andrew Peterson. One was the first book in his Wingfeather Saga (which I highly recommend if you enjoy fantasy/fiction) and my new favorite book, "Adorning the Dark". Within that book, I found encouragement for my songwriting, and in particular, for writing songs that expressed my thoughts and feelings. Most of my lyrics are based directly out of scripture, so writing something without a verse to reference felt raw. I wasn't sure I could do it.
Journaling has become one of the best ways for me to dump all of my thoughts down on paper. Once down, I can sort through the thoughts (or rather, ramblings) and try to find the core of a potential song. The pages I wrote during the early days of quarantine revealed that I had SO many questions. I struggled to see why I felt so unsettled, so lonely, and so afraid. I am a woman of faith, and yet I had so many questions that God didn't seem to want to answer. I lacked peace.
In conversation with a few friends, I started to realize that the days of quarantine had given us a unique opportunity. We could take advantage of the family time and the slower schedule to grow closer. We could grow in our knowledge of something by reading more. We could grow in our contentment by getting caught up around the house. We could grow ourselves to think outside the box when it comes to connecting. Growing became the focus, rather than all of the change I struggled with. The desire to be grown and changed for the better became the heartbeat of the song I longed to write.
Yet, I still felt the need to cry out to God about all I was feeling. Lament is something God is used to, and accepts, from His followers. One third of the book of Psalms is lament, and the book of Lamentations is just that…a whole book of lament. Seasons of lament are a normal part of the human experience, and God is big enough to handle our grief. He is mighty enough to handle our anger and frustration. He is loving enough to listen to our questions and our lack of faith. He is merciful enough to guide us through it. He is powerful enough to give us songs, prayers, and encouragement through His word to help us find peace.
"Questions" is my song of lament from this past season, but I trust that God can use it to speak the lament of any heart through any hard season. I pray it gives you room to feel what you may be feeling, and for you to pour your questions out to the One who can handle them.
My prayer is that you would find peace in knowing that He is growing you, for His glory.
Enjoy the music. ~Andrea