Originally posted December 18, 2019.
How are your memorization skills? How about when it comes to memorizing large portions of scripture?? Word for word?
For me, memorization is easiest when there is music involved. I can remember a series of notes faster than a series of words, hands down, any day of the week. If you can relate, this project might be useful.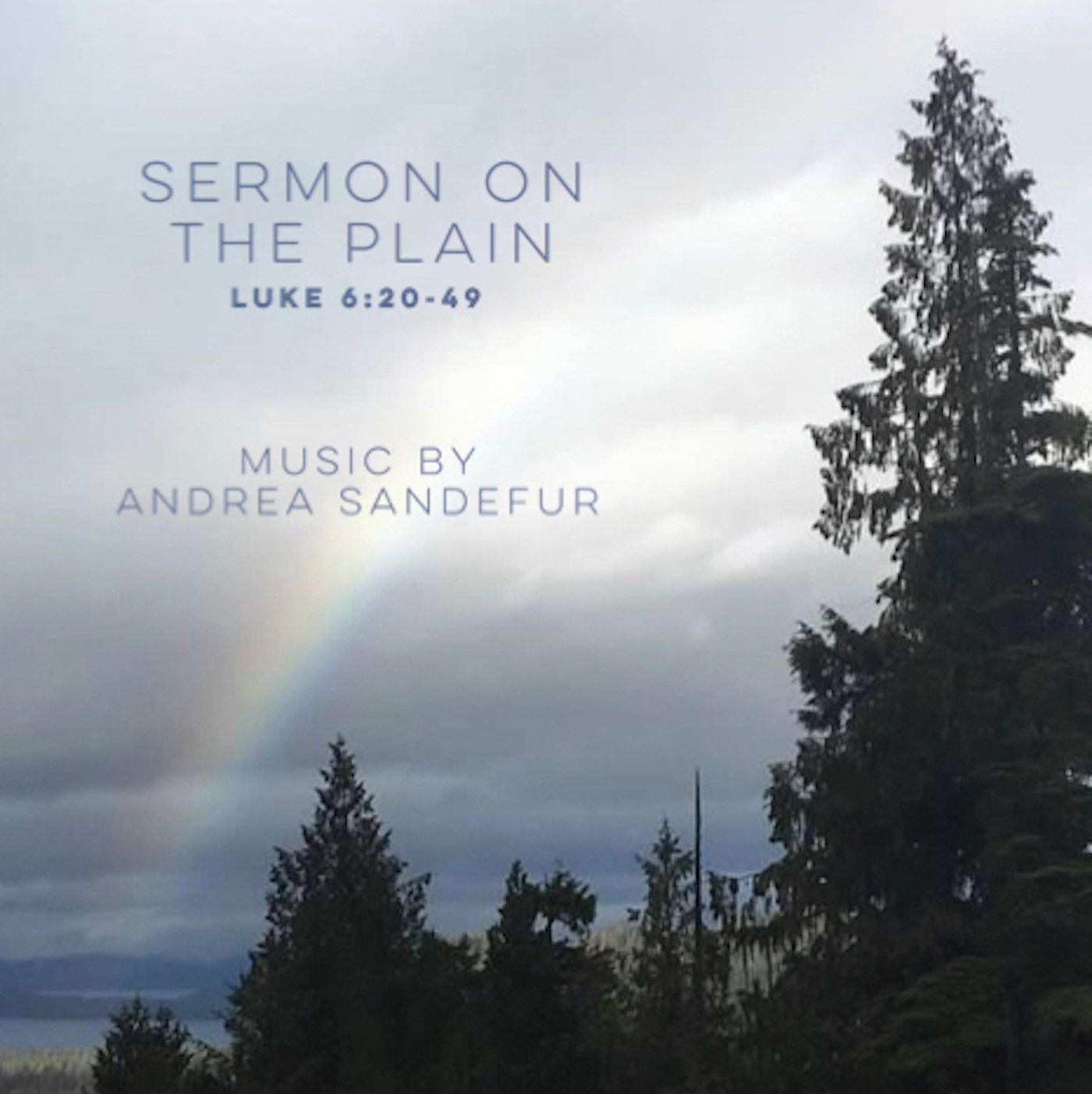 Our church congregation set out to memorize Jesus' words as recorded in the Gospel of Luke, Chapter 6. The "Sermon on the Plain" begins in verse 20 and runs through verse 49. Those 29 verses were the task, and I didn't become confident in my ability to conquer them all until I was asked to set them to music.
During the summer of 2018, a group of women met at the church each week and sought to memorize Jesus' sermon. Writing and preparing the music portion each week was such a blessing. And, through that repetition, I can now say that I absolutely KNOW those 29 verses. Word for word. They are written on my heart. And I know they were written on the hearts of a dozen or so ladies as well, which is amazing and humbling.
SO...I though it would be fun to create a "suite" of sorts that you and your families could enjoy. The tracks move you through each chunk of the sermon, tackling a few verses at a time, interlaced with my offering of some instrumental music to help with the flow. Each "memorization track" features me singing the melody line and then is followed by that same melody line as an instrumental, so you can practice. The verses are then offered in full as both a vocal track as well as an instrumental track when you're ready to tackle them all together!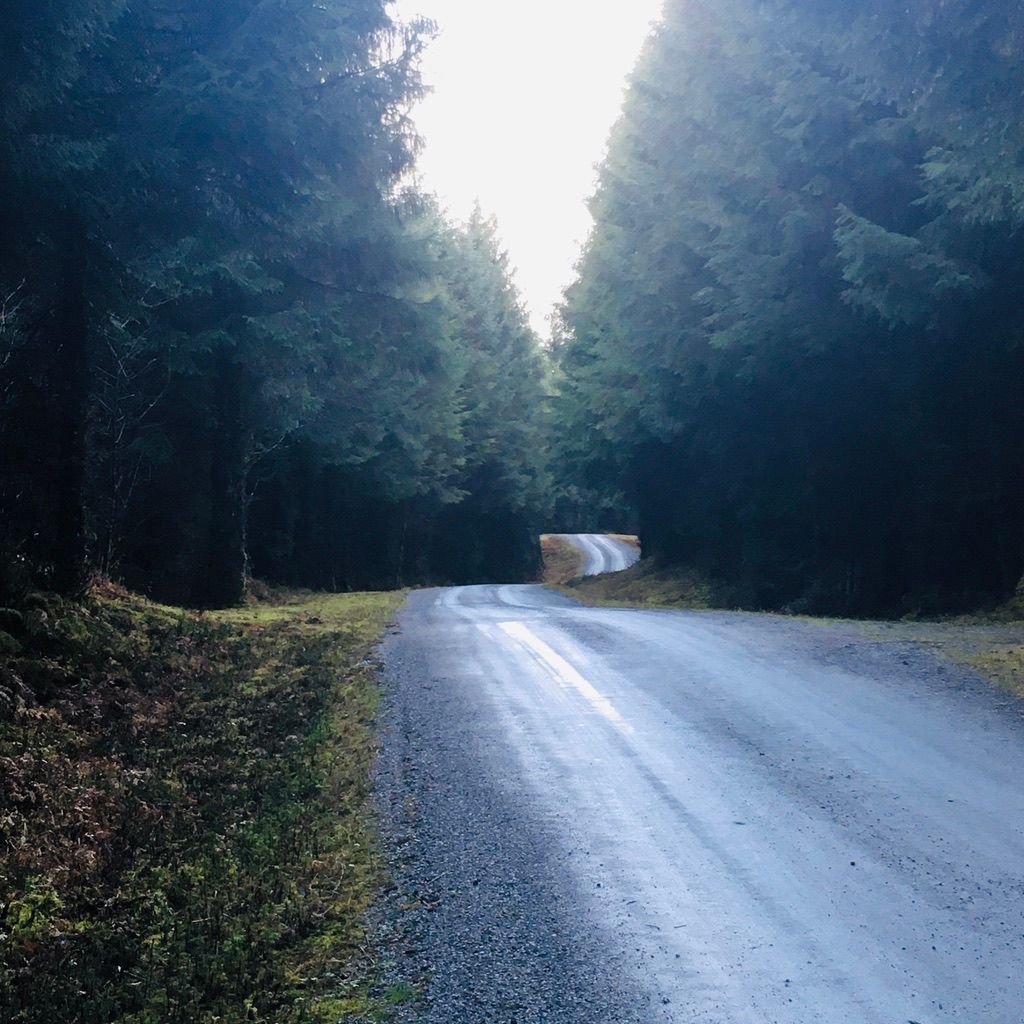 One of my favorite things offered on the album is the instrumental entitled "The Good Shepherd". It is actually a song I wrote a long time ago and just recently revisited. It seemed fitting to name it after the way our Lord described himself so often. It is gentle, loving, and powerful at times. Overall it helps me meditate on the depth of Jesus' teaching, and I pray you enjoy it!
You can download the album in my store, and songbooks and sheet music are available there as well. They include all of the verse melody lines as well as photography from around our beautiful state of Alaska.
PLEASE let me know if you aim to memorize Jesus' words through this project as I would be thrilled to cheer you on!!
Blessings everyone, and Merry Christmas!!! Click below to enjoy "The Good Shepherd".