Update: January 28, 2022
Two events have passed since my last update, and they were both just as special as the others. The unique themes make for special evenings, and I am always so blessed by the artistry of our congregation.
Unfortunately, my family and I came down with Covid in late September, during moose hunting season. I ended up having to miss out on the Hesed event, and I quickly realized how dear these events are to me, personally. I really struggled...like major FOMO...and I've spent time since reflecting on that.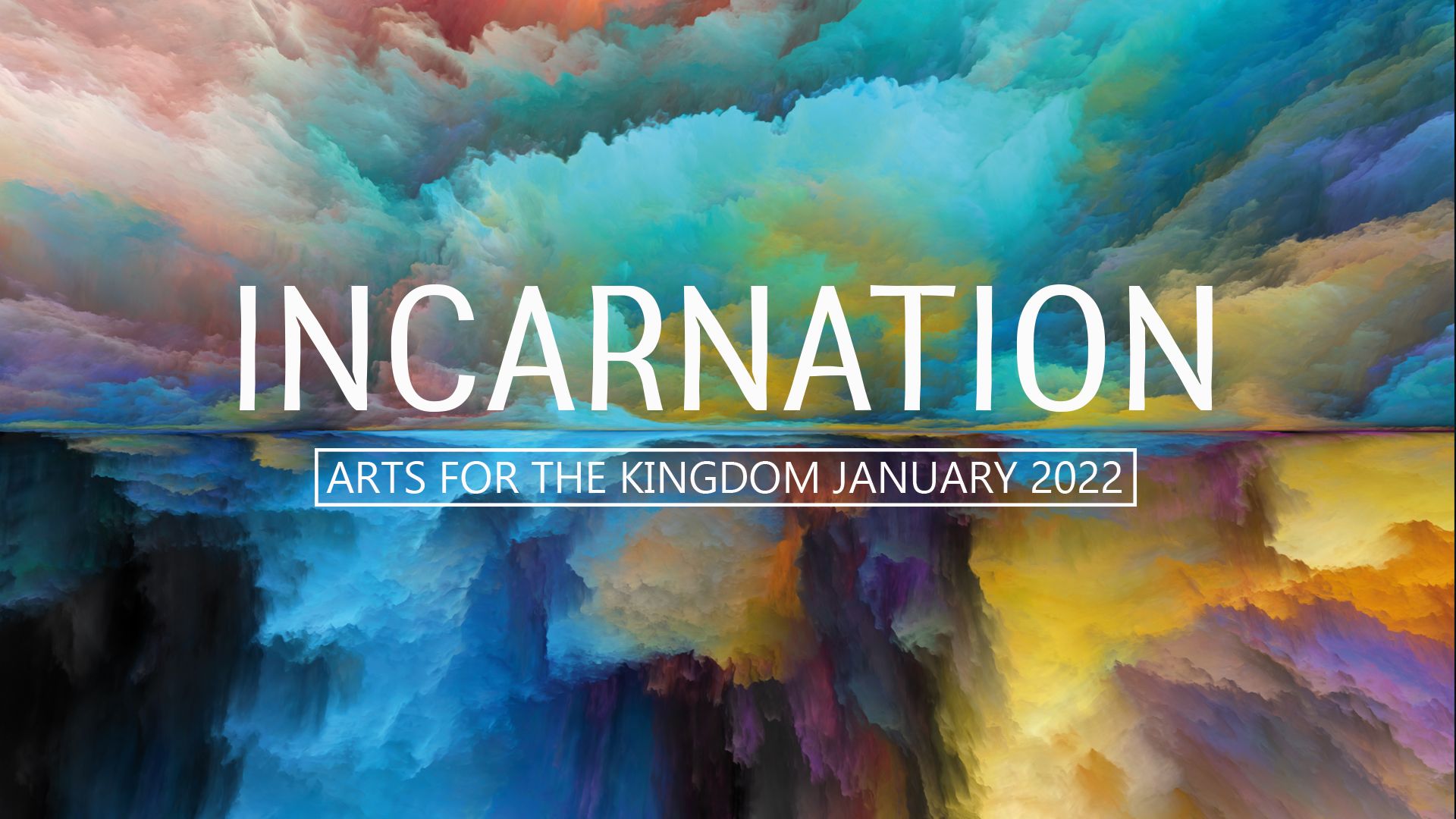 Our latest event was held on New Year's Day, with the theme of Incarnation. It was a beautiful evening, celebrating our Lord's incarnation, and I appreciated being well enough to participate. However, my ministry co-leader, Naomi, came down with Covid just prior...we tease that it was "her turn".
Here are a few pictures from the event! (Stay tuned for info on our next event, and plan to attend if you are a local friend!)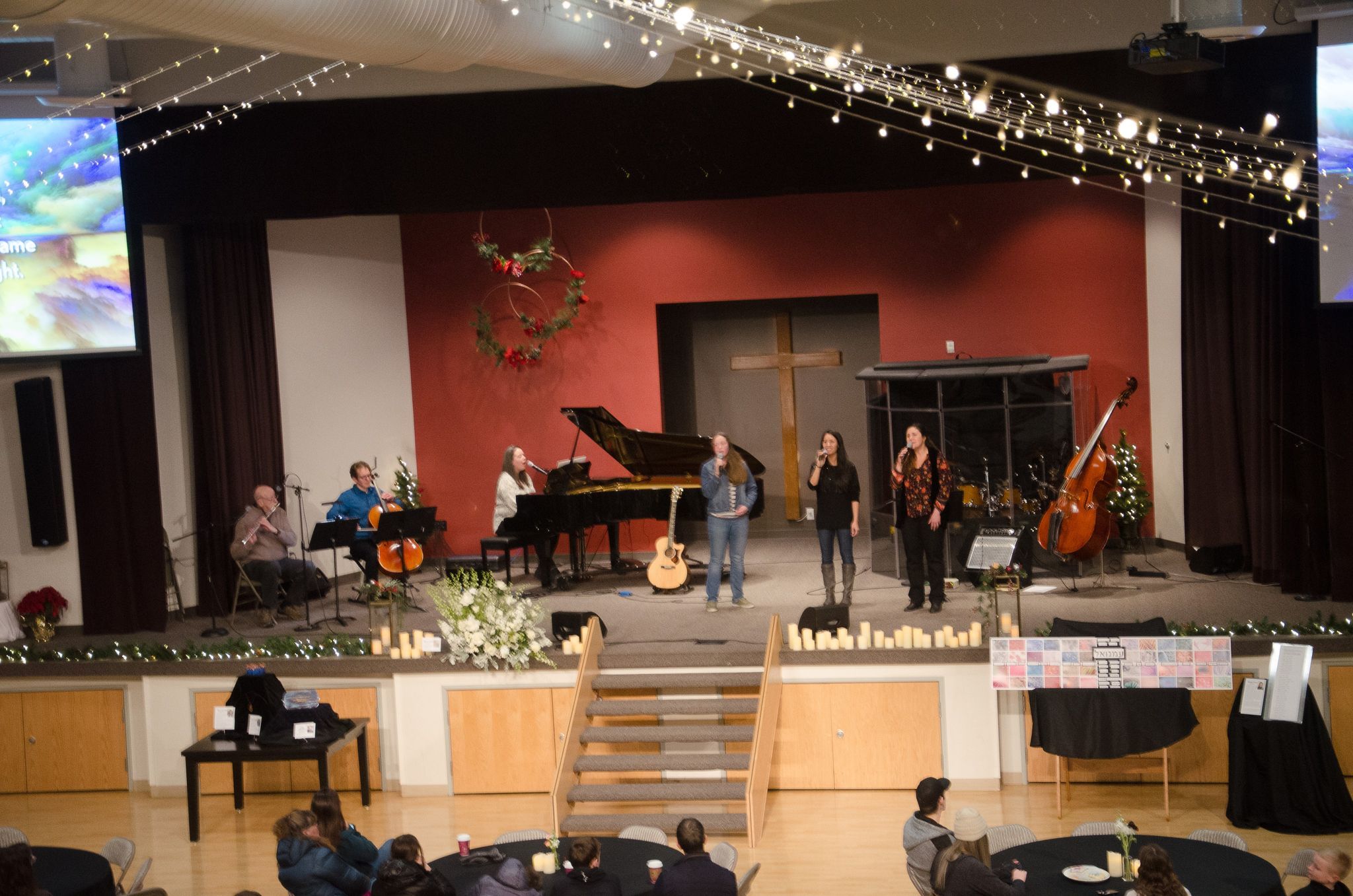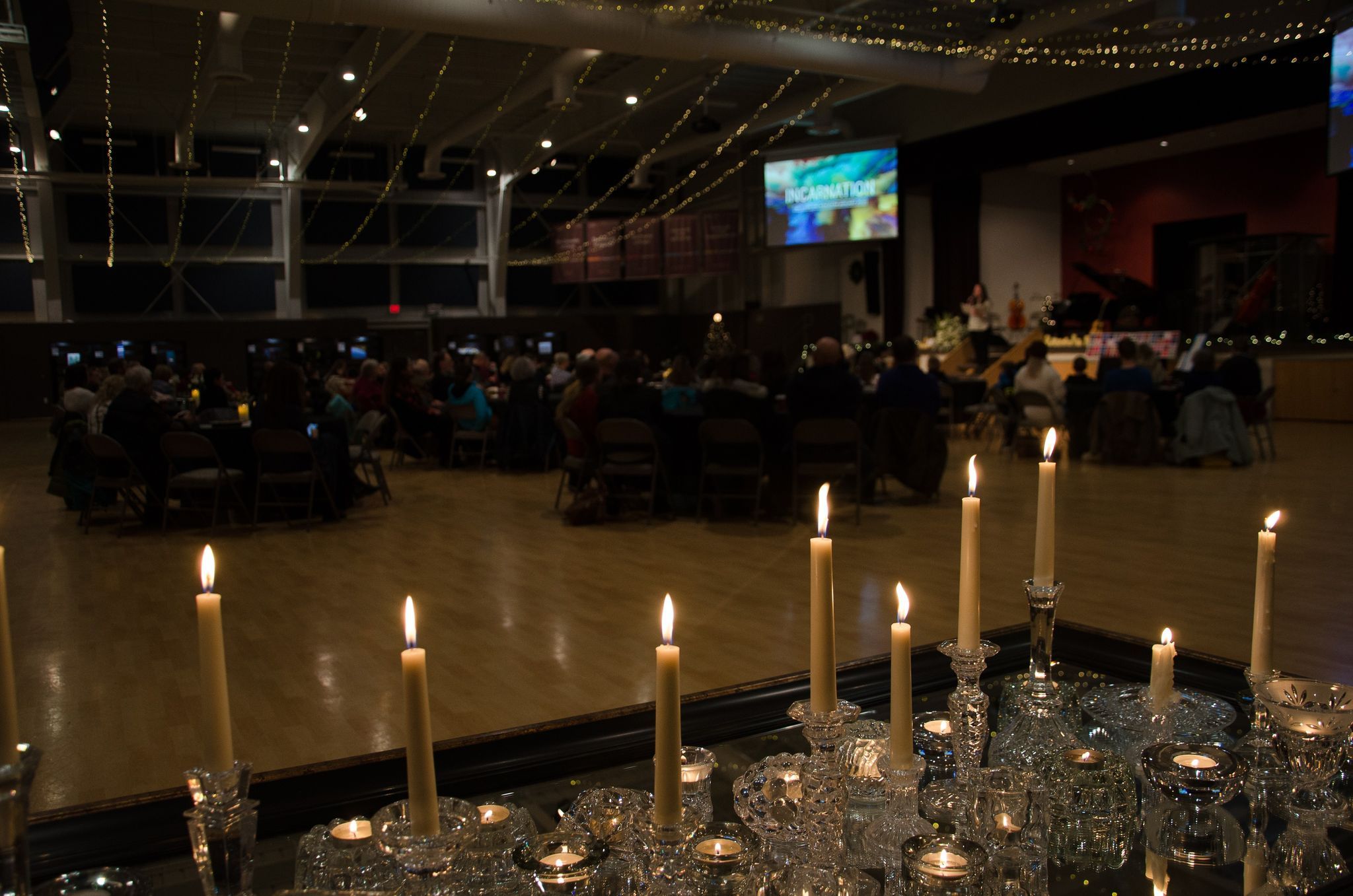 ---
Update: August 26, 2021
We are in the last month of planning our 7th Arts for the Kingdom event at my church. These are events where our congregation gets to use their creative gifts to glorify God and encourage his people. We choose a theme for each event, and members are encouraged to meditate on that theme and respond to it in a creative medium.
Past submissions have included a wide range of genres including painting, photographs, glassblowing, woodworking, jewelry, florals, and crafts. Our concert portion has included instrumental performances, vocal groups, poetry, dance and dramatic readings. There are also artistic culinary submissions!
Our next Arts for the Kingdom event is on September 25th, and the theme we have chosen is the Hebrew word "hesed". It is a word that occurs more than 200 times in the Hebrew texts of the OT, many of which are found in the Psalms, and is most often translated "steadfast love".
One of my favorite examples of hesed is found in Exodus, when the LORD shares His name with Moses. He says, "The LORD, the LORD, a God merciful and gracious, slow to anger and abounding in "hesed" and faithfulness."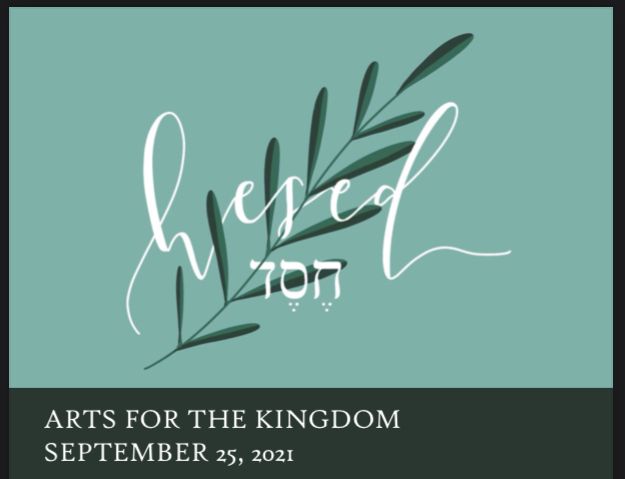 I have enjoyed encouraging our artists forward in the creation of their creative expressions, and look forward to what is sure to be a rich event! I'll be sure to share some pictures afterward.