Update: January 28, 2022
Covid has not made playing at our local senior centers easy. I had to cancel my time with Primrose in October, and last I checked, the Pioneer Home has been welcoming "outsiders" in. I look forward to checking back in very soon, though, and hope to also connect with WASI as another option. Any local friends have any other venue ideas for me? I'm all ears.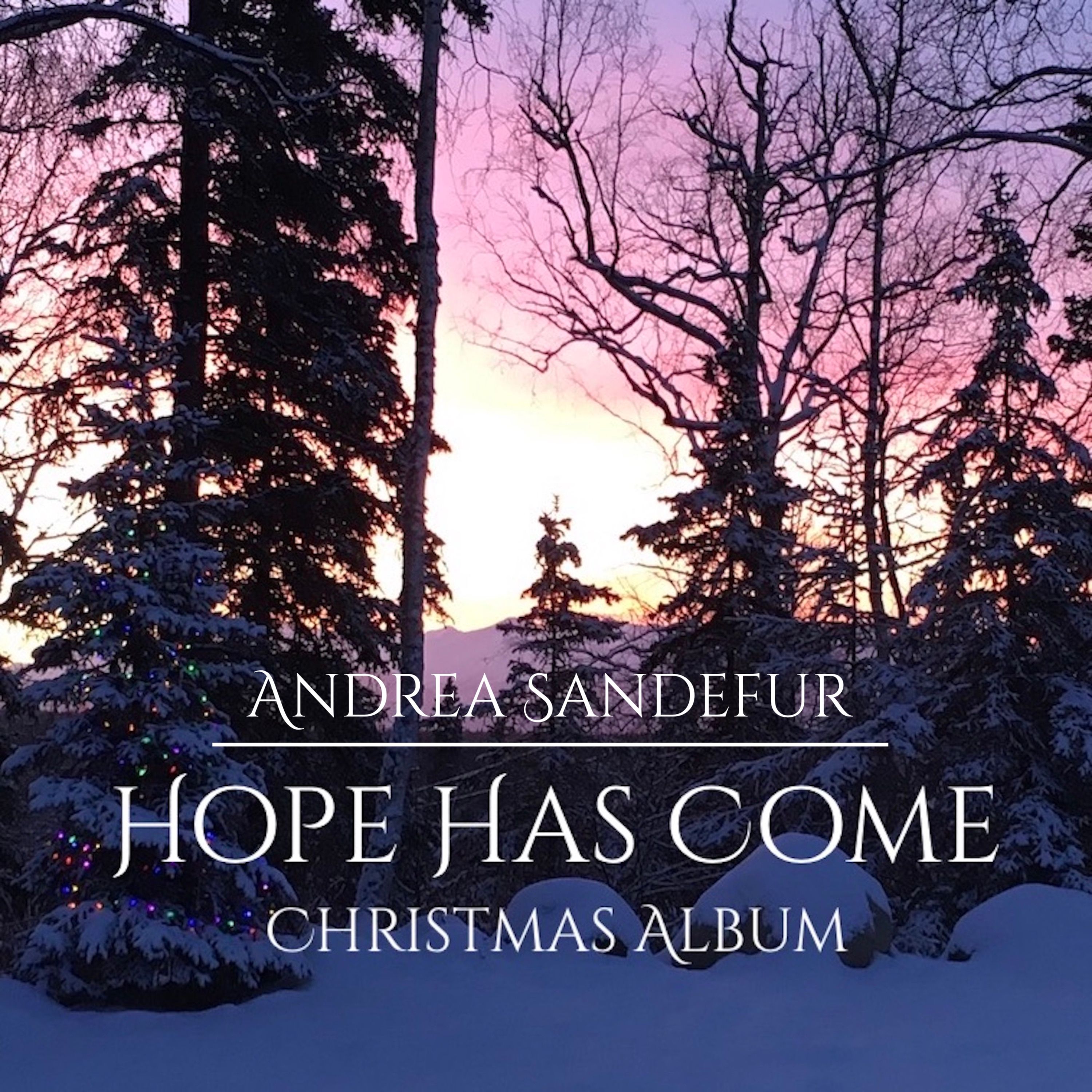 However, I did get to play for the lovely residents at Primrose in mid December, and played through the music from my Christmas Album ~ Hope Has Come. It was lovely to hear many singing along to "Silent Night" and "O Little Town of Bethlehem". I truly enjoy serving my community in this way!
---
Update: August 26, 2021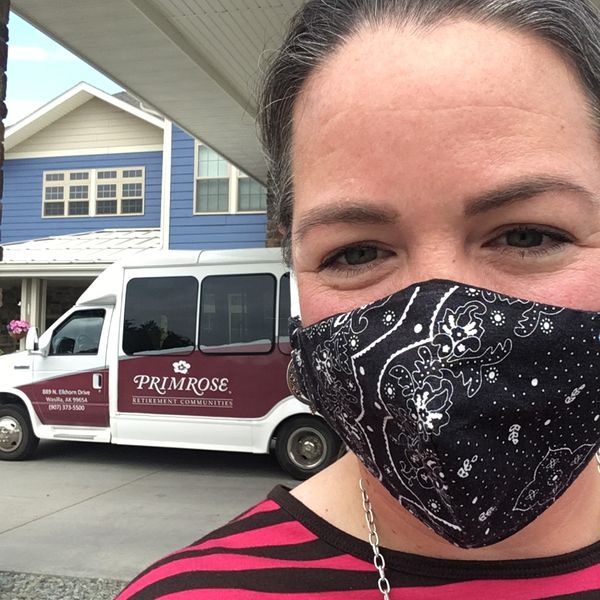 Primrose Retirement Community, Wasilla, Alaska
Starting in July, I've pulled together music sets of familiar hymns and original songs (along with some lovely show tunes) to play for a couple senior communities here in my area. Being able to share my music within my community, for groups of people who are so gracious and long for the joy of music, has been such a blessing. Here are the two sets of songs I've shared so far:
Set 1 - July 2021: Be Thou My Vision, Psalm 121 (orig), Great is Thy Faithfulness, Shepherd King (orig), Sweet By and By, Our Savior (orig), Edelweiss, How Great Thou Art
Set 2 - August 2021: Be With Me (orig), Edelweiss, Find Rest (orig), This is My Father's World, Feed the Birds (from Mary Poppins), You Are Faithful God (orig), Great is Thy Faithfulness, Wait and Hope (orig), Amazing Grace, Favorite Things (Sound of Music)
I look forward to scheduling my next round. My favorite moments during these sessions is when the group, who otherwise is pretty quiet and disengaged, starts to sing along. Those moments are sweet reminders to me of the power of music. Our hearts and minds engage music on such a deep level, which I consider a sweet gift from our heavenly Father. I count it as such a blessing to share in bring about those worshipful moments.
On the tails of these sessions, I've also been playing online for LIVE Wednesday Worship sessions on my Facebook page. These usually fall toward the end of the month, and last night's session was lovely. I'll be sure to schedule my next live event soon, so stayed tuned for that.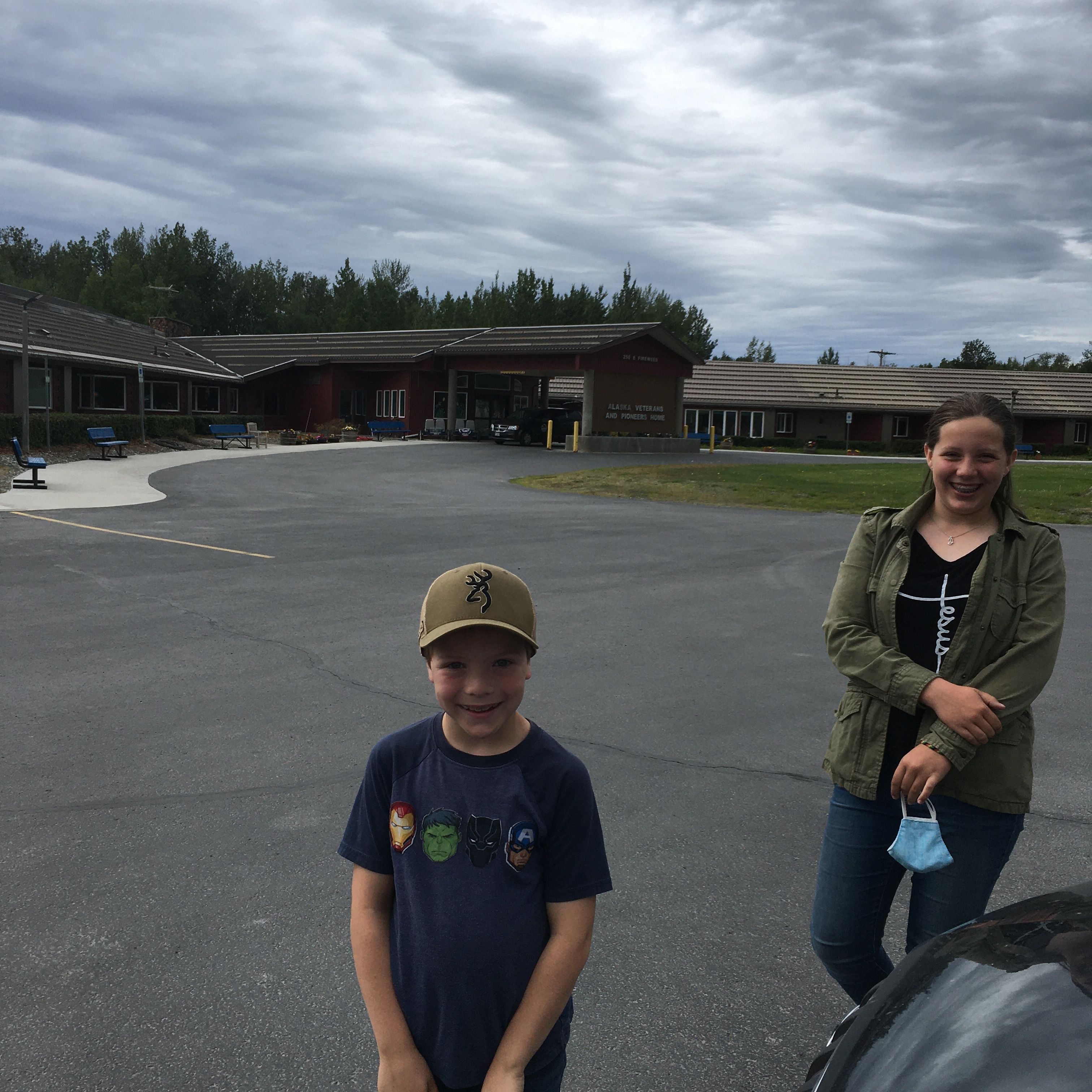 Alaska Pioneer Home, Palmer, Alaska