"These are a few of my favorite things!" (love that song btw) Here, I hope to share a few things that I'm enjoying or are making my life easier, an occasional recipe from our Alaskan lifestyle, and then my current non-fiction, fiction, and Bible reads.
---
Update: December 13, 2022
I haven't been reading for pleasure much these days...must be time for another trip to the cabin...BUT, I am planning an art project that will "require me" to read the whole book of Psalms again.
Our next Arts for the Kingdom event is on February 18th, and the theme is "Psalms". I'm planning something musical, but have missed painting. So, here is my plan (...an exclusive bit of news, as I'm not planning on telling too many people in case it is a complete flop).
As I work through the Book of Psalms, I will note how many times the words "love", "heart", and "forever" are said. Then, I hope to divide a canvas into a 10x15 grid (for the 150 Psalms), and paint each grid section according to what I found...maybe a mixture of red, yellow and blue paint colors to form that Psalm's hue? Not exactly sure, but I'm excited to dig in and have a grid to paint! I'll be sure to share the result if I succeed.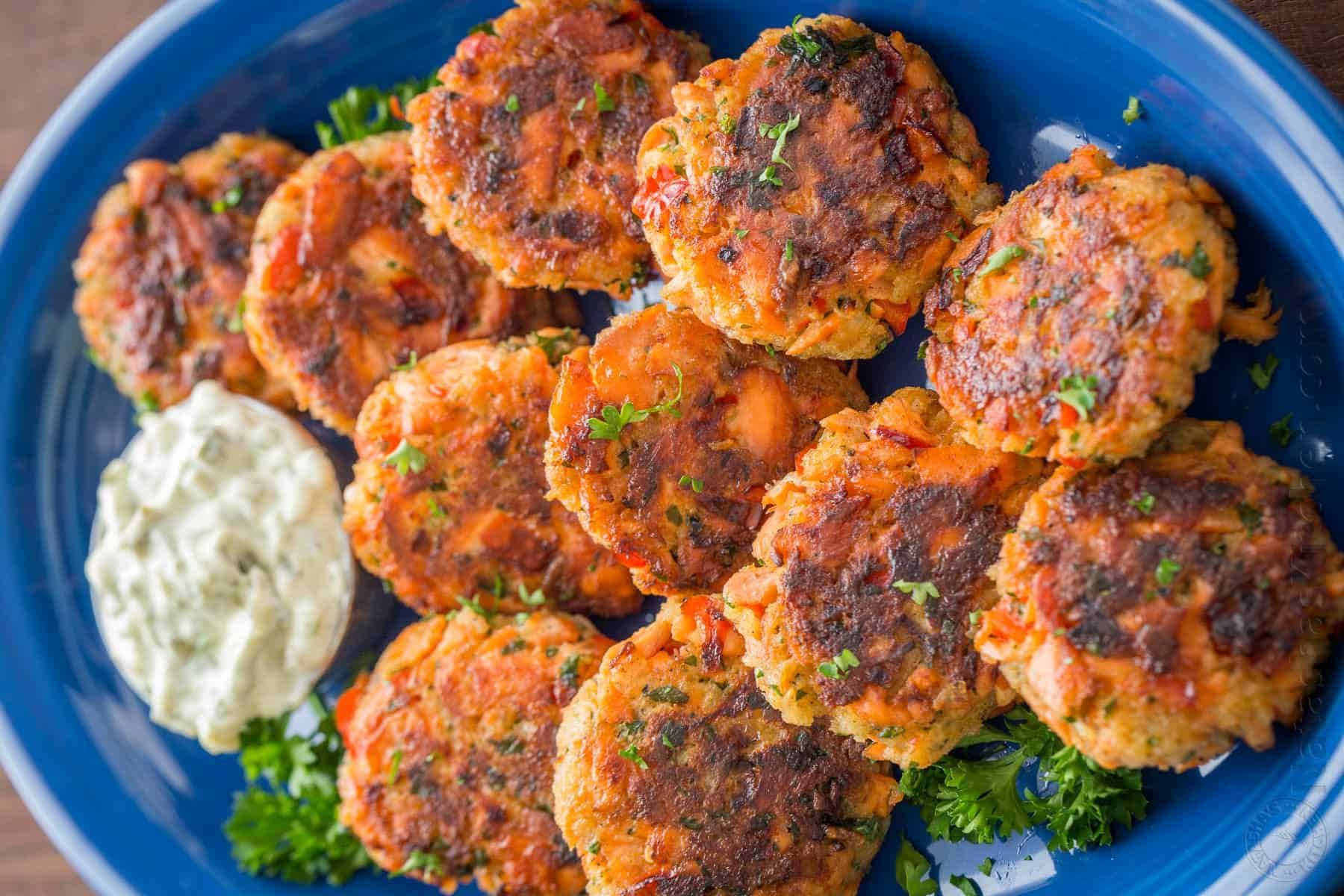 My family and I are blessed to have full freezers again this winter, and since I've shared two moose-meat recipes already, I thought I'd share my Salmon Cakes recipe with you. PLUS a bonus recipe for my Tartar Sauce (and homemade mayonnaise). Enjoy, and let me know if you give it a try!
---
Update: September 9, 2022
My kids both have summer birthdays, and this summer had them turning 13 and 10...big deal for all of us! I have entered into a season of parenting in which they don't need me as much as they used to. Or, rather, they need me in different ways. Praying this sweet entry into the teen years continues to be sweet.
We just took a trip out to our remote cabin, and that gave me "permission" to read a bit more than normal. I finished the second book in C.S. Lewis's Narina series, The Lion, The Witch, and the Wardrobe. I never tire of that lovely story, and look forward to Matthias enjoying it next!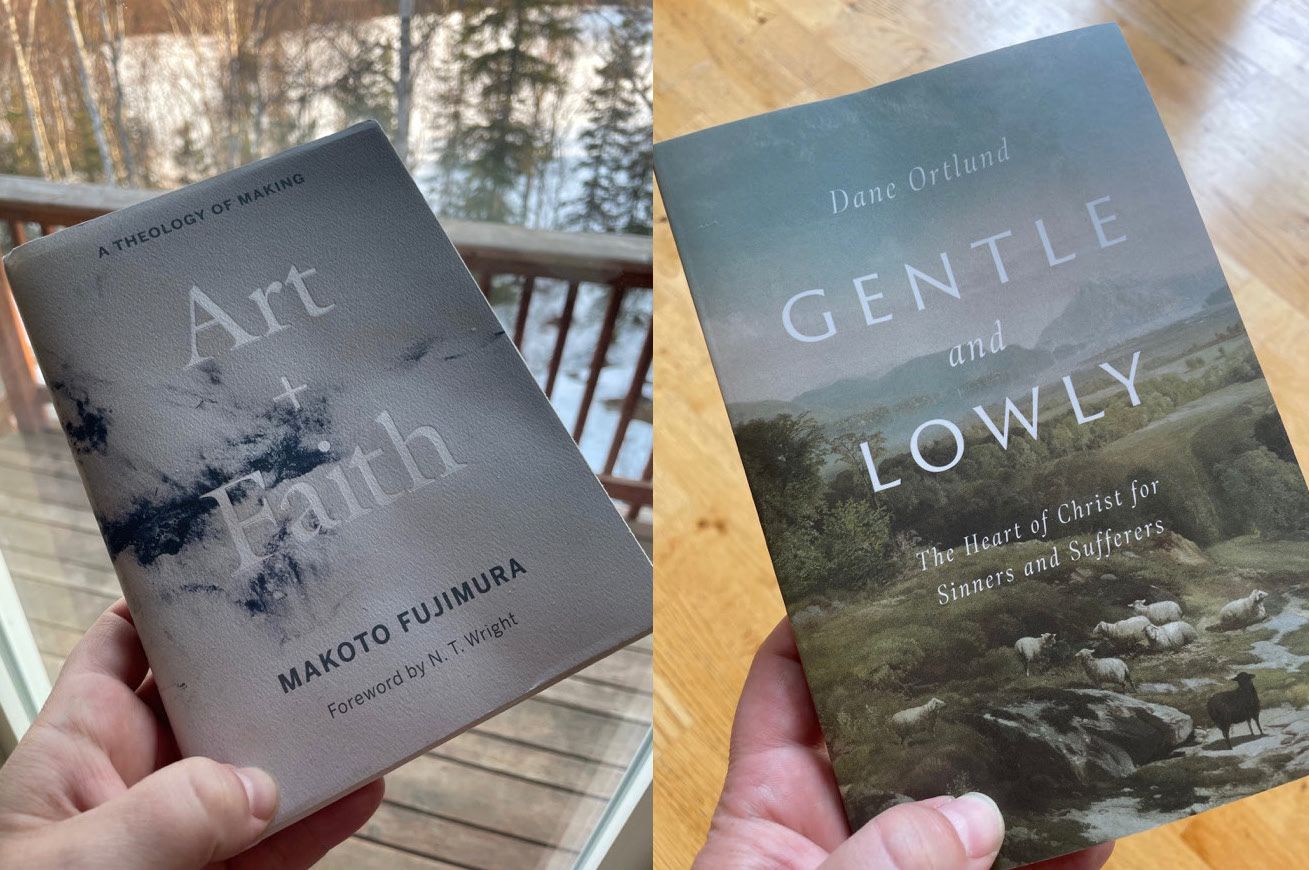 My current non-fiction reads include finishing Makoto Fujimura's Art + Faith: A Theology of Making and Dane Ortund's Gentle and Lowly. Both are slow, chapter by chapter, reads for me. Both so encouraging and thought provoking. Have you read either one? I'd love to know!
I'm also excited to share another favorite Alaskan recipe with you! This round, try my Moose Stroganoff. It is truly a family favorite, and I made a bunch recently for our upcoming hunting season. Eating moose while hunting moose. Seems fitting somehow. (I've included printable versions for my recipes now too, so visit each link to try them out in your own kitchen!)
---
Jan 2022
Grocery Pickup - I've recently switched from using Fred Meyer (Kroger) grocery pick up to Walmart, mostly as an experiment in quality and savings. I have to say...they are making me a believer! Their app is nicer, their quality is equal to Kroger, and their service is amazing. I'll be interested to see if the budget is happier after a few months.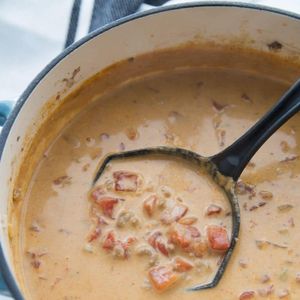 Creamy Moose Taco Soup - This one is a crowd pleaser, and couldn't be easier! Click on the link to go to the recipe, print it out, and give it a try. This recipe, and many other healthy alternatives, can be found in the Code Red Cookbook.
Here are my current non-fiction, fiction, and Bible reads:
Ari Herstand's "How to Make It in the New Music Business": I'm enjoying this book, recommended by John Chisum with Nashville Christian Songwriters. Two chapters in, I really appreciate how Ari defines "making it".
"The Magician's Nephew" by C.S. Lewis: I need to feed my imagination a bit, and have loved this series for decades. If you've never enjoyed this fantastical series, I can't recommend it enough.
We also just finished up the Book of Ecclesiastes as a bible study group, and are headed into 1 and 2 Kings next. I won't lie, Ecclesiastes was challenging, but I was ultimately encouraged to seek out joy in the day to day. Dig into it, and feel free to reach out if you'd ever like to chat about it!