Update: August 26, 2021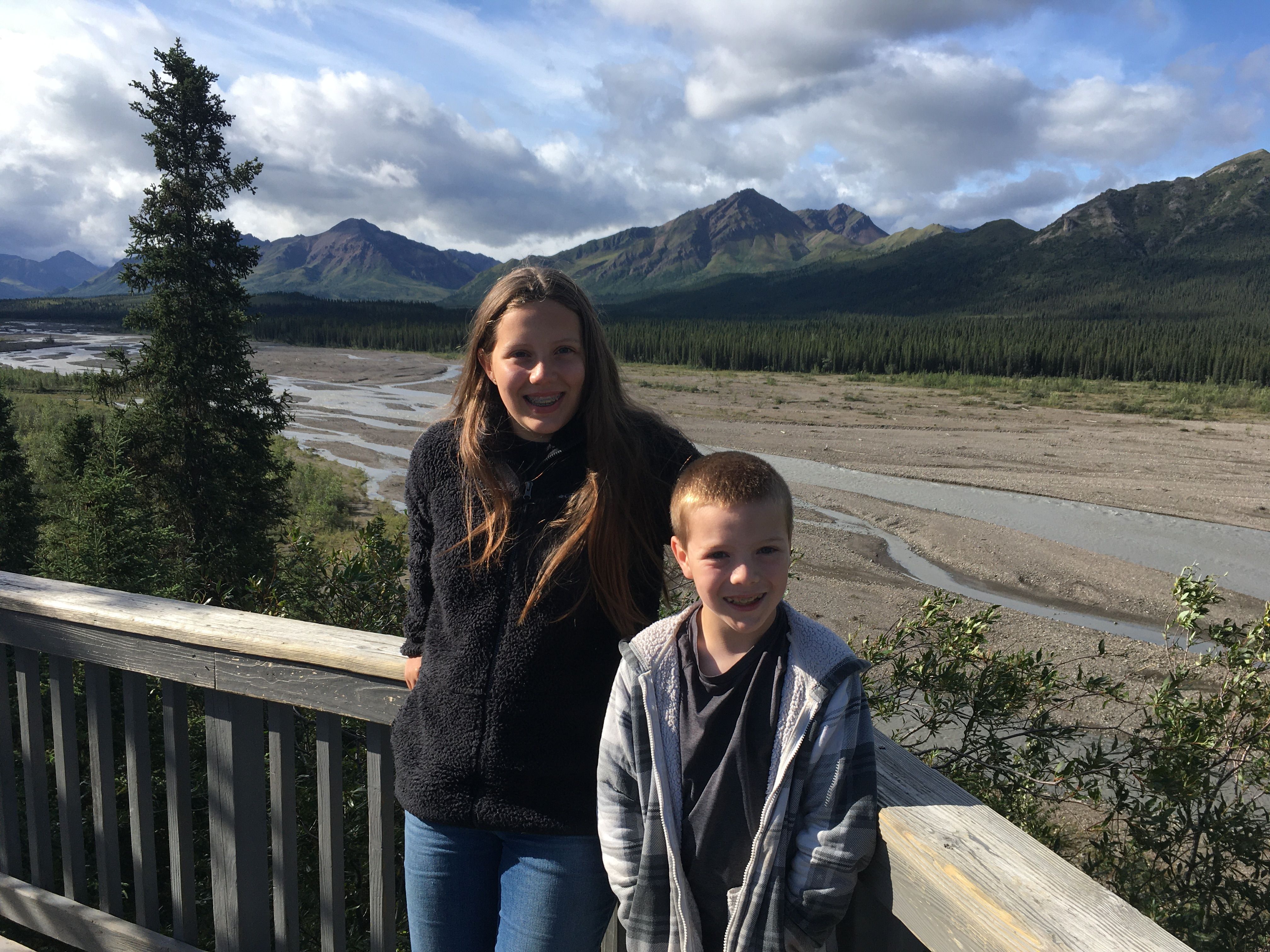 Teklanika River, Denail National Park, Alaska
My family is transitioning into the Fall routine, with school having started on August 18th. I am also a teacher's aid again this year, and it feels good to be back in the classroom.
Before our first school day though, we traveled north into Denail National Park. We camped at the Riley Creek Campground and drove an extended section of the park road. We got to see caribou and ptarmigan, and while we didn't get to see any bears, we enjoyed exploring the river bed looking for their paw prints. It was a beautiful day in the park, and a wonderful time away as a family.
School life with a 3rd and 7th grader keeps us hopping, and after school activities keep the hopping trend going. Vocal group practices, bible study, guitar lessons, youth group, horse riding and worship practices help us stay out of trouble, and it is all such a joy to take part in. The days feel busy, but it is a good busy.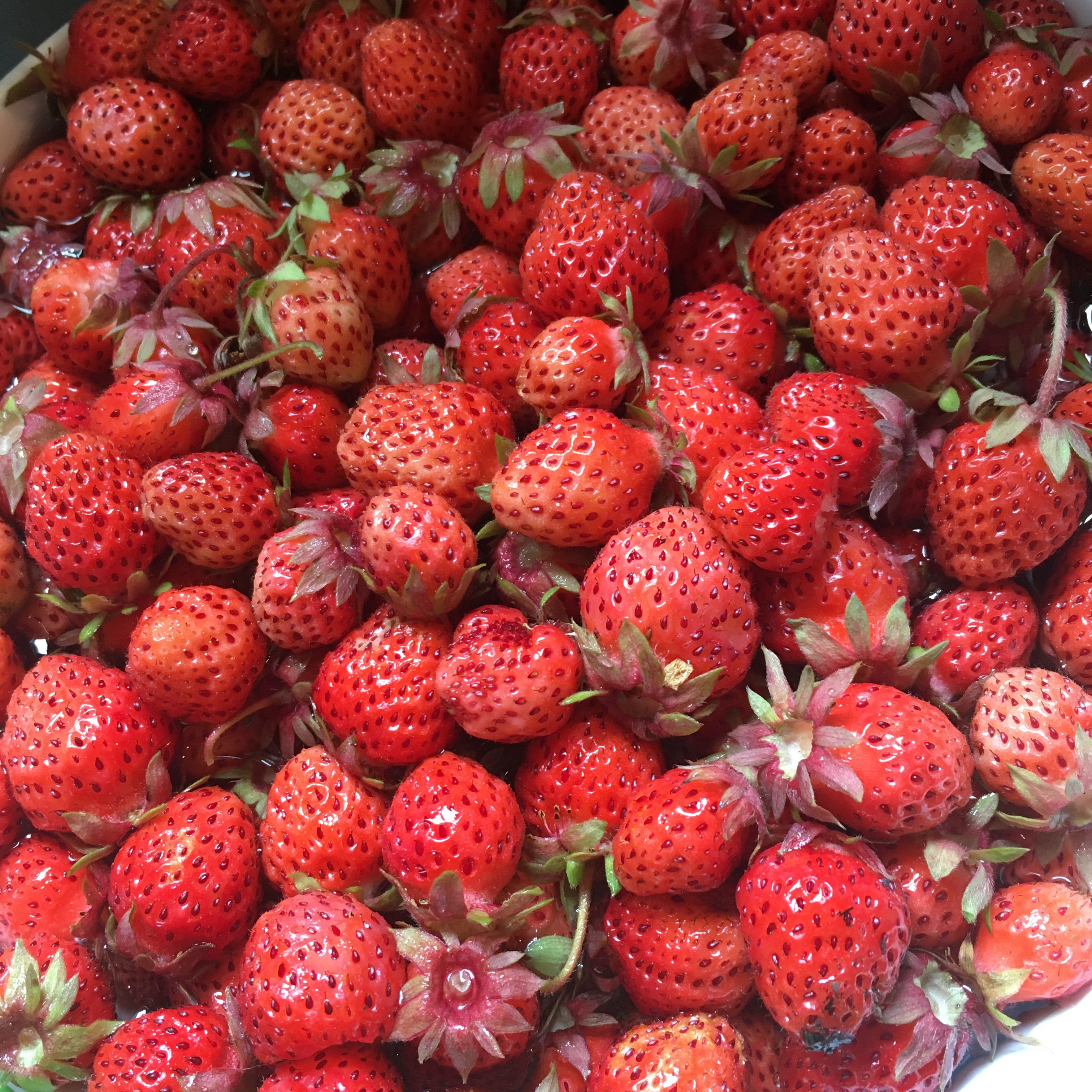 My garden is nearly done producing for the season, and this week's harvest will focus on the last of the raspberries, lettuce, and the gooseberries. The potatoes will likely be next, and the carrots will come out after our first frost...which is hopefully a ways out. I'm so thankful for my little garden and the lessons it teaches me. My song, "You Are Faithful, God", is my meditation on the faithfulness of the process...of sowing seed, harvesting, dormancy and rebirth. I think everyone should grow something and note the faithfulness of God within the process.