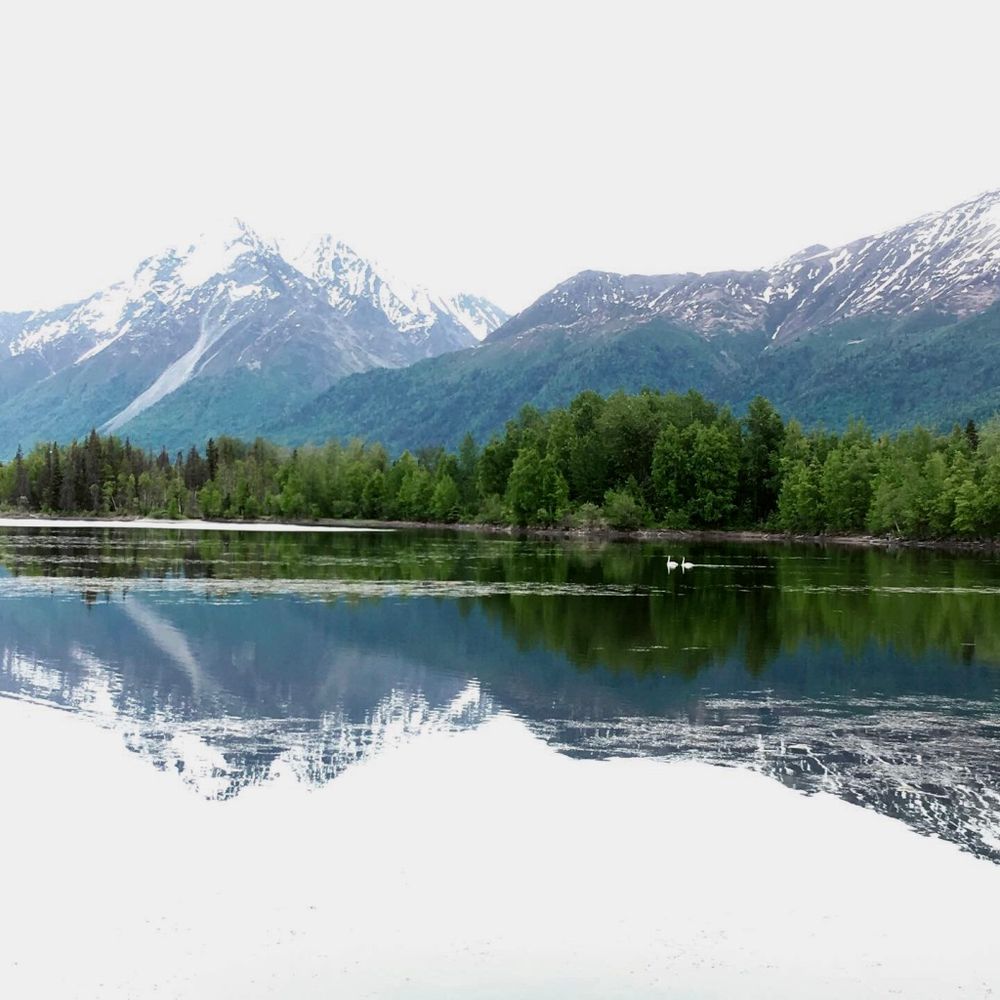 Welcome to Andrea Sandefur's Music Site!
Songs of Light in the Darkness
Andrea's music reflects the beauty and depth of the Alaskan landscape she calls home. Each song is laced with truths she is being taught by the Holy Spirit through the study of God's Word, through living life as a wife and mom, and through meditation as a daughter of the King. 
Use the navigation links above to listen to, support, and contact Andrea directly. Each song and project is available for purchase through the Store, and stories behind each song can be found in her blog.
Be sure to subscribe to her mailing list below to stay up to date on latest releases and receive exclusive content. 
Enjoy the music!