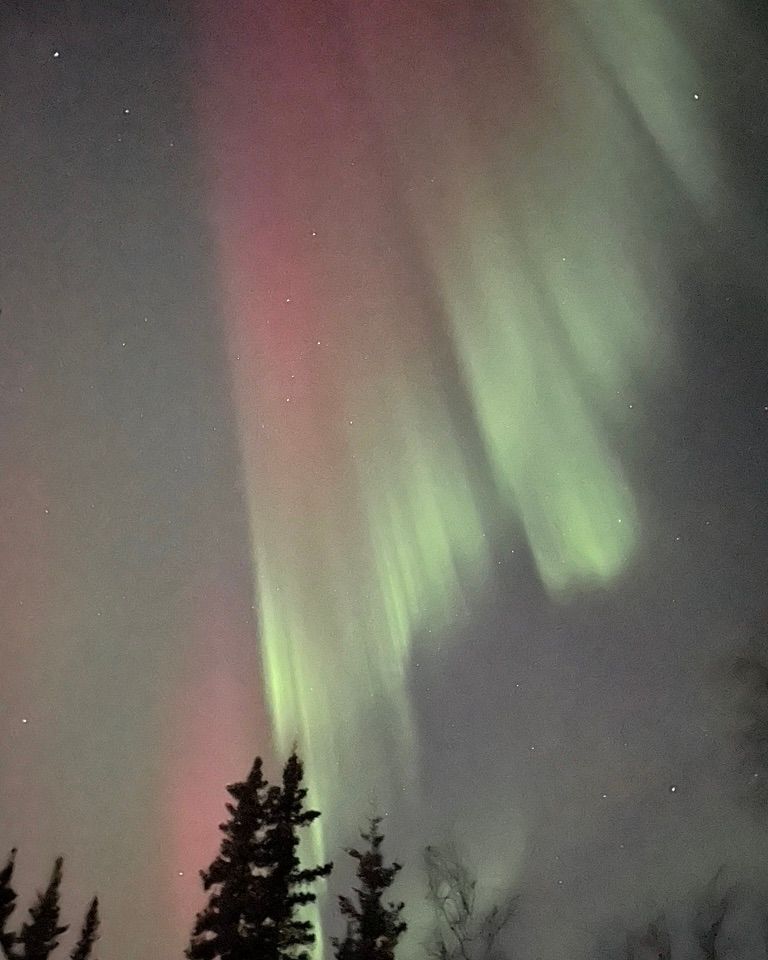 Welcome to Andrea Sandefur's music and ministry website!
Andrea's music reflects the beauty and depth of the Alaskan landscape she calls home.
Her style draws listeners toward quiet and meditative worship, and comforts the heart of the listener. Her mission is to encourage and draw people closer to God, and more fully into the peace and comfort that He brings.
Use the navigation links above to listen to, support, and contact Andrea directly.
Be sure to subscribe to her mailing list below to stay up to date on latest releases and receive exclusive content.
Enjoy the music!