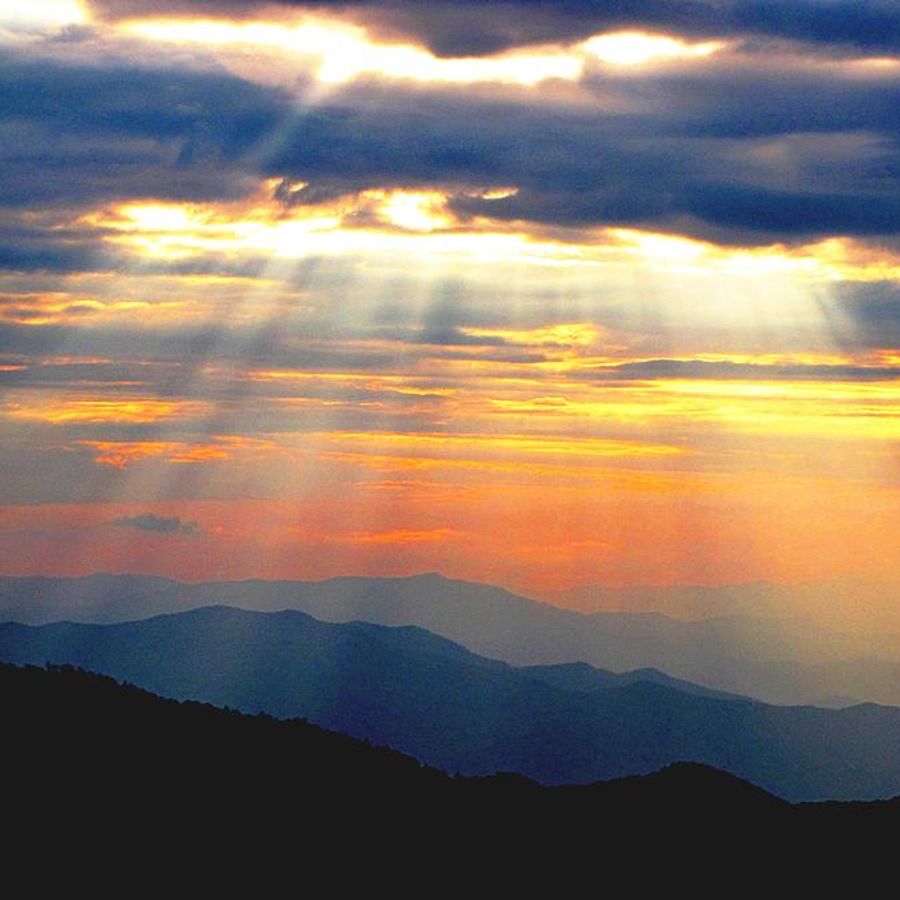 Stories Behind the Songs
Visit to read the stories behind some of the music featured on Andrea's YouTube Channel.
Newsletter Updates
Visit to read the latest news about Andrea's life in Alaska, current music projects, community worship, Arts for the Kingdom events, the Creatively Christian Podcast, and a current list of things Andrea is reading and loving!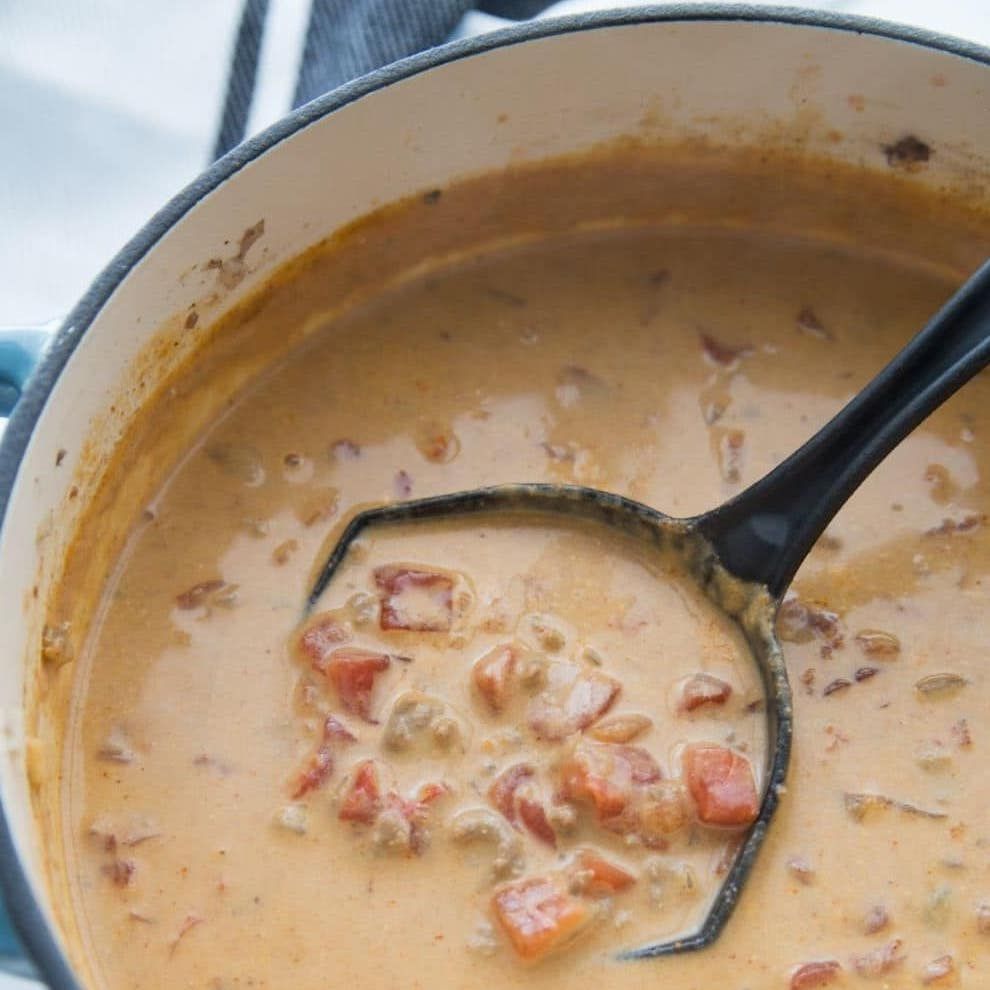 Alaskan Recipes
Want to eat like my Alaskan family? New, family friendly recipes added each newsletter update!