Seasons of uncertainty can cause a lot of doubt and fear. Can I get an amen? 
My family recently walked through a major life transition, and while we entered it with much excitement and hopeful expectation, we soon started down a path of uncertainty.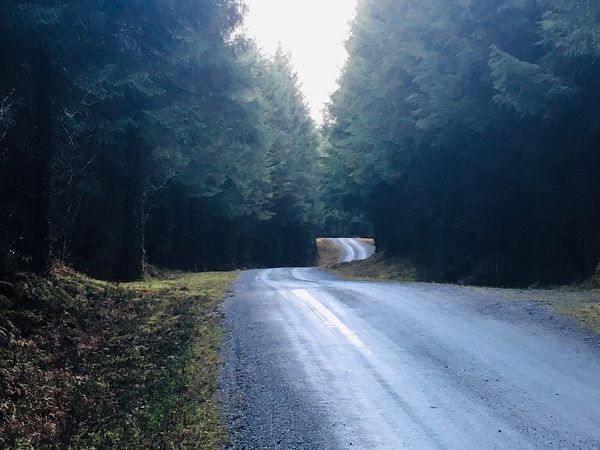 At first, I found myself stepping forward, trial by trial, with patience and trust that all would be well. Well, that lasted for about one month. Soon, the road ahead seemed really broken, and the next steps even more uncertain. 
Long story short, my husband stepped down from a long-time corporate position and pursued starting his own handyman business. Obtaining the business license was the easy part, but navigating the lack of clarity and processing from the state on everything else created continual doubt that we would ever be able to start working. 
And, no work means…you guess it…no income. His corporate job had brought us years of financial security (and thankfully, some savings), so having that tap shut off was hard. Well, it wasn't hard for the first couple months…but month 3 and 4 started to sap our trust and belief that we had made a good decision.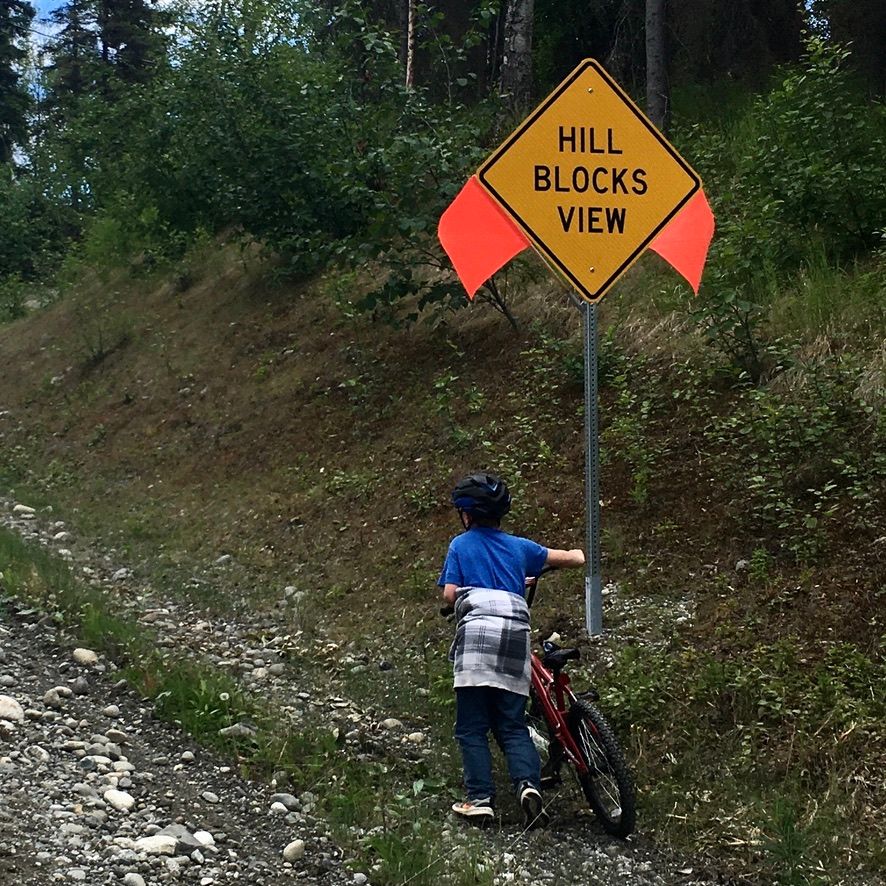 We have a sign on our road that, when first put up, made me laugh a bit. We live on the top of a hill, and the road follows the arch of it on both sides. The sign reads, "Hill blocks view." Well yes. Yes it does. Seems like an unnecessary statement, right? Of course we can't see beyond our range of vision. No one can. 
Well, I guess that isn't entirely true…not if we consider our Eternal, Omniscient God. He actually CAN see beyond the hill. The physical hill, and the "hills" we encounter in life. He alone knows what lies ahead over the course of our lives. 
That truth has been an anchor for my soul during these days of uncertainty. I can't say that I've stepped forward each day in full confidence (and not grumble free), but I can say that I have looked back in thankfulness. As we overcame each obstacle, we could look back and see God's provision and care. We could see how He guided us. 
Throughout this journey of uncertainty, I got to work on this song with Nashville producer, Jeff Nelson. "Shepherd King" was such a gift to my heart, and such a reassurance when I needed to realign my trust and reaffirm who I longed to follow.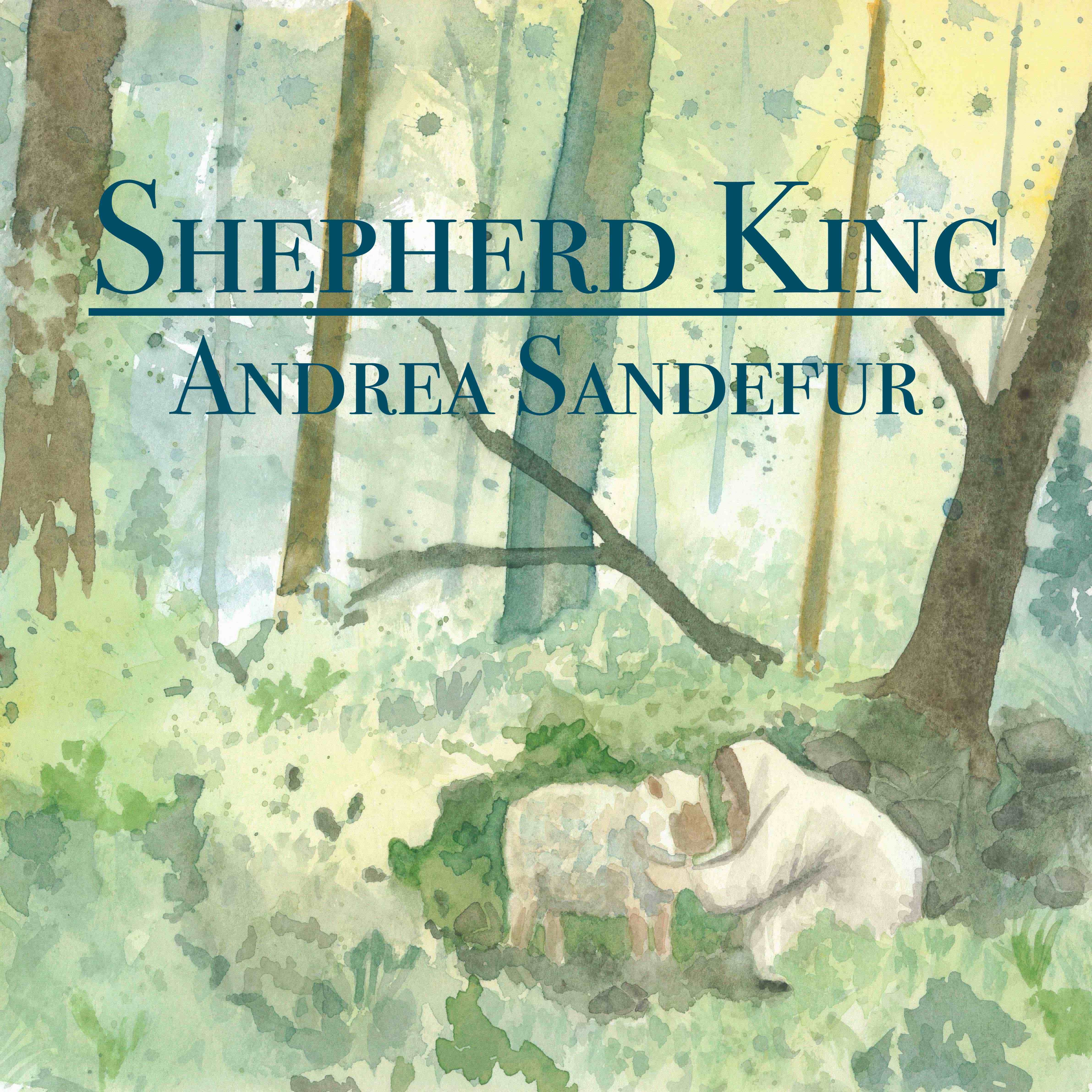 A shepherd is someone who guides and looks after those in his care. A king is someone who rules and protects. Jesus is beautifully both. His heart is gentle and lowly. He knows our weakness as we face uncertainty. He understands our temptation to doubt and grumble. And because He knows and understands, He is the best shepherd and king we could ever hope to follow. 
We can depend on Him. We are forever secure in His care. We can (and should) trust every step we take when our eyes are fixed on Him and our ears in tune with His voice. 
Our business is now officially "in business", and we have been so blessed with a continual stream of amazing first customers, so much so that I've been asked to withhold marketing too much. Praise be to God! His vision was clear the whole time. 
The "hill" never blocks His view. 
I pray that "Shepherd King" reminds you to trust His lead. No matter the trial, He alone knows how to bring you through.