Originally posted March 31, 2020.
The sun shone in a bright blue and nearly cloudless sky today. For this I am thankful.
Its warmth serves as a reminder to me. Yes, it means Spring is coming, but more than that, it reminds me of the joy that light can bring into a dark world. We are climbing out of the darkest and coldest months here in south central Alaska, where the sun seemed to do nothing but steal our blanket of warmth from the clouds. But this light feels life giving.
As I type this today, we are a few days into the new mandate in Alaska to "hunker down", limiting travel to critical grocery and fuel gathering only, and not leaving the community we call home. Long story short, these days are strange and challenging. None of us entered into the New Year thinking a pandemic would force us to change courses on literally everything we call normal. Yet, here we are at the end of the strangest March in our recent history, making the most of it.
Making the most of the day meant taking a walk with my people. The sun beckoned us to come join it, and the path through the trees was so peaceful. I feel refreshed and blessed by taking the time to breathe the fresh air and saunter through the snow.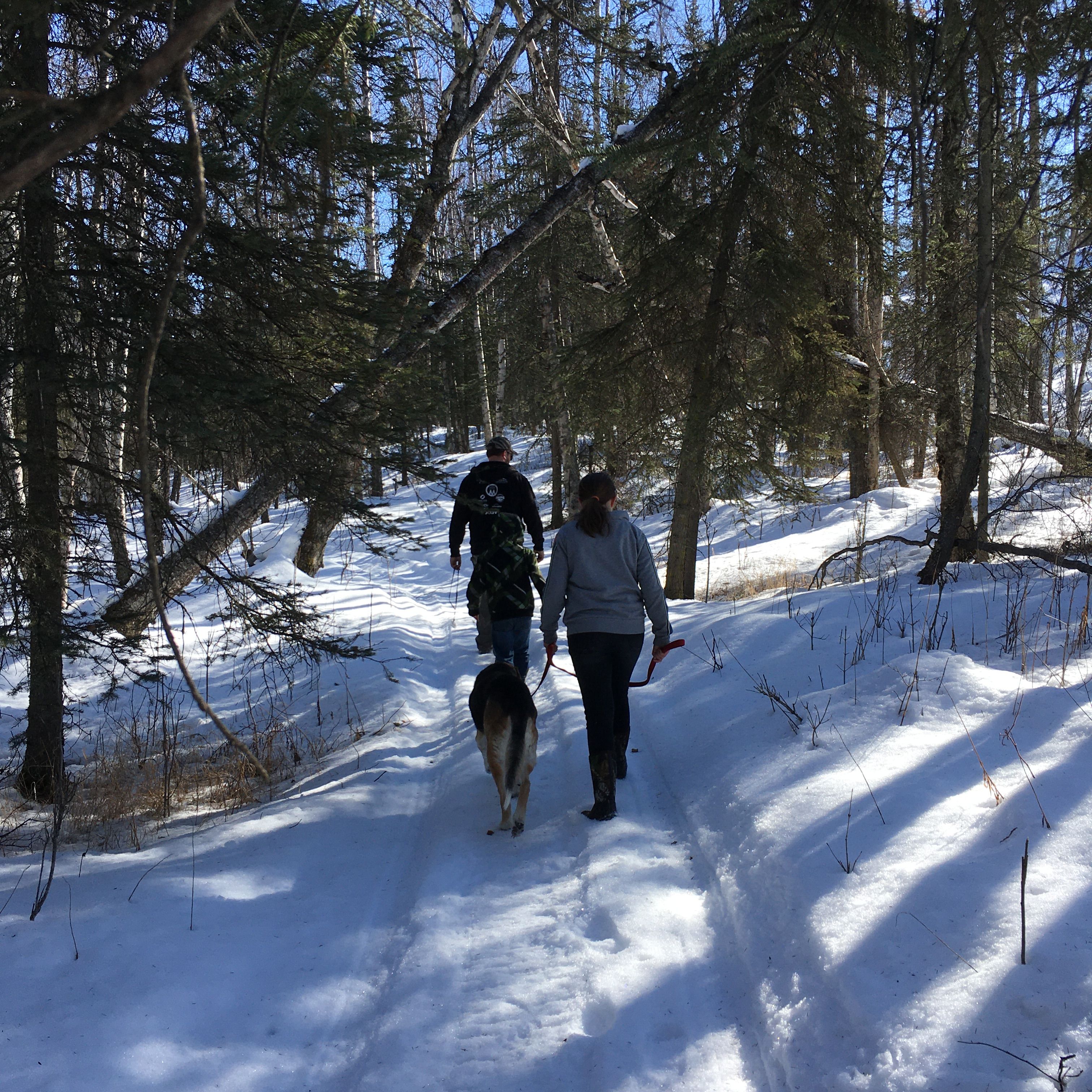 Making the most of the day also meant sharing some music with you all, and I pray it finds you well. This song was written for the Revive event (a women's ministry event our church hosts each year) that took place at the end of February. It was a wonderful weekend, focused in the book of Acts, and centered around being the Church. A few women had requested that I write our theme song like I had for Ephesians two years ago, so I entered into worship planning praying for the direction to do so.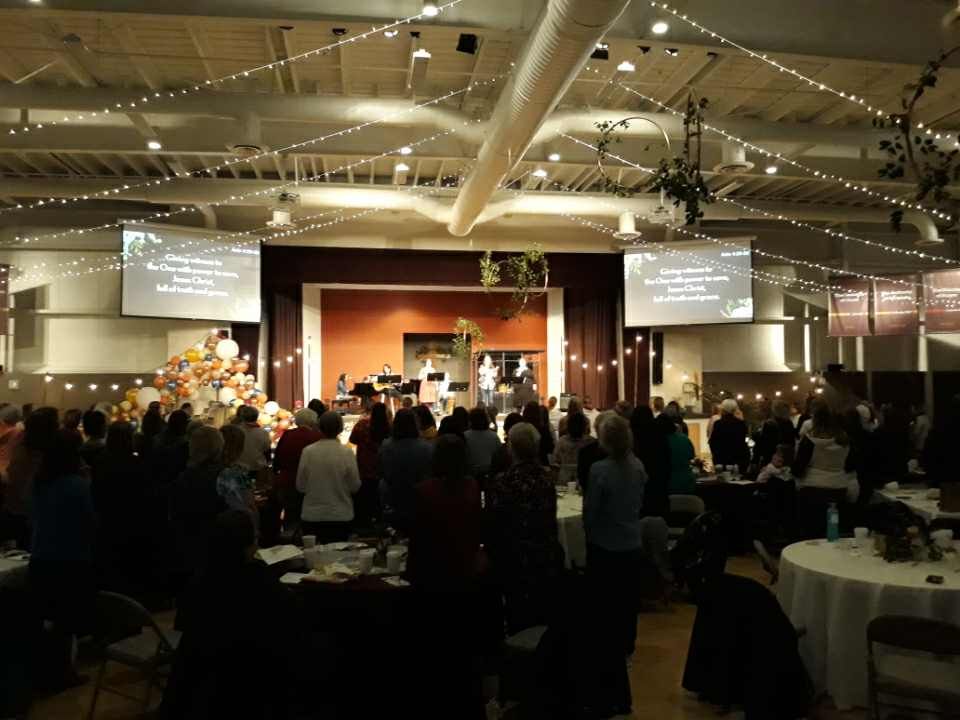 Revive 2020 - photo credit Paula Murphy
Our event planning soon revealed that growing in our witness would be a big theme. When I think of living as witnesses to the grace and mercy of our Lord, Jesus Christ, I think of light. Have you ever been around someone who just shines a bit? There is a joy about them, a peace and warmth. I believe that, for someone rescued by His grace, those traits are evidence of the Holy Spirit within them.
I enjoyed capturing as much of the gospel message as I could in this song, as well as creating a celebratory feeling of what it means to live as witnesses in this world. I tease by telling people that this is the first song I've written that truly needs a drummer, but I do love how upbeat it ended up. It was fun to lead that weekend, and a blessing to meditate on throughout the weekend and beyond as we have sought to carry forward what we learned together.
Friends, we get to shine as lights in this world. We get to share our stories, pointing to grace. We get to love and speak of salvation, with the Holy Spirit to guide. We get to shine.
We get to, and we must, especially when hopes fade and faiths grow weary. These quarantine-filled days call for unique and creative ways to witness. For me, that looks like showing my children how to navigate change while focused on hope. It looks like calling people on the phone to encourage through my voice instead of text. It looks like shining light onto the Internet where people are spending a lot of time. And for me, it looks like walking a bit closer to my Savior, soaking in the sunshine so that I can be reminded to do that same. Shine.
Enjoy the music everyone!  ~Andrea
P.S. I'm sure glad the Revive event happened when it did! I grieve for the events that have been canceled lately. Easter will be a bit different this year, and I miss my church family. I miss hugs. I miss a lot, but have all that I need. God is good, and if we are His, we have everything.