Update: June 30, 2023
My newest single, Find Rest, will be available here on my website, on my YouTube channel, or wherever you enjoy streaming music on Friday, July 7th!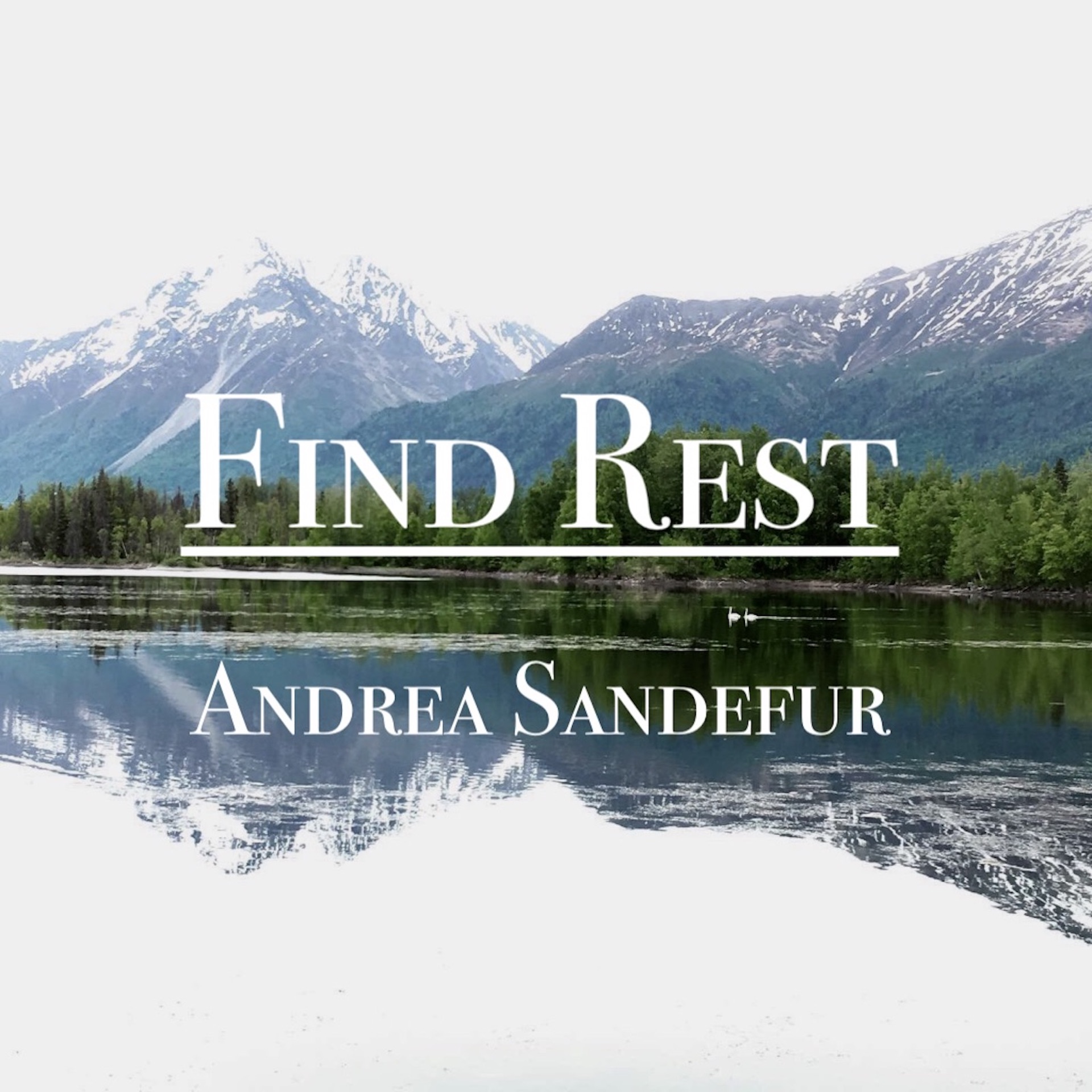 I enjoyed working with Nashville producer, Jeff Nelson, again. He truly brings a fresh beauty to each of my songs, and I look forward to partnering with him again. He also hired a cellist this round, and Emily Nelson's work (no relation to Jeff) is stunning! I'm so thankful for both of their efforts.
Click here to go read the story behind this song, written out of Hebrews chapters 3 an 4. I hope it leads you to a deeper understanding of true rest.
Update: December 23, 2022
NEW MUSIC! Just for you this Christmas!! Enjoy my newest release, a piano instrumental of "Joy to the World", available here on my website, on my YouTube channel, or wherever you enjoy streaming music. May it bring you a sense of wonder, peace, and JOY this Christmas season.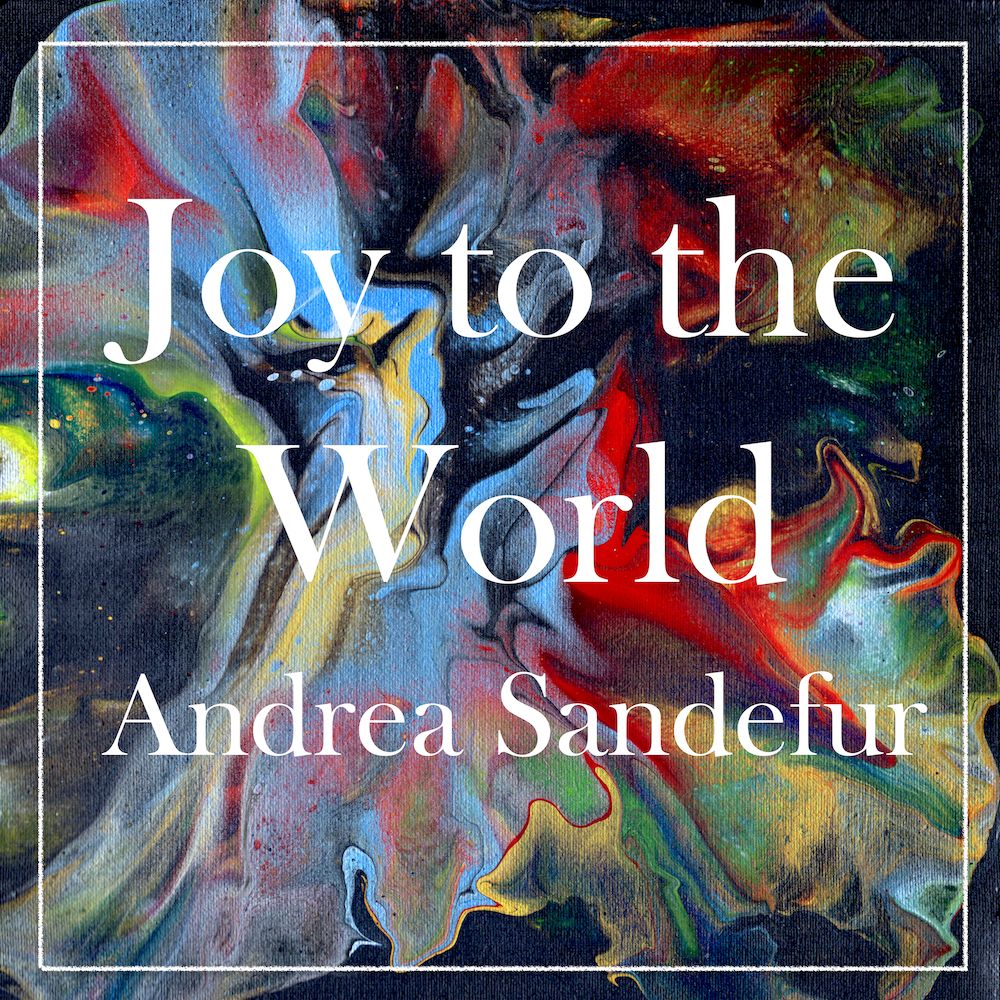 I'm also excited to let you know that I've teamed up with my producer, Jeff Nelson, to work toward releasing another single! Stay tuned for more info, and as always, thank you for your encouragement and support to release more of my music out into the world.
---
Update: September 9, 2022
COOLEST NEW EVER...My new single, Shepherd King, is releasing on October 28th! I'm really looking forward to having my first-ever studio production out in the world, and am excited to see what God does with it. I'm developing some new merchandise to accompany this release, and newsletter subscribers will get first dibs. The song will also be available for download and CD purchase here on my website on October 28th.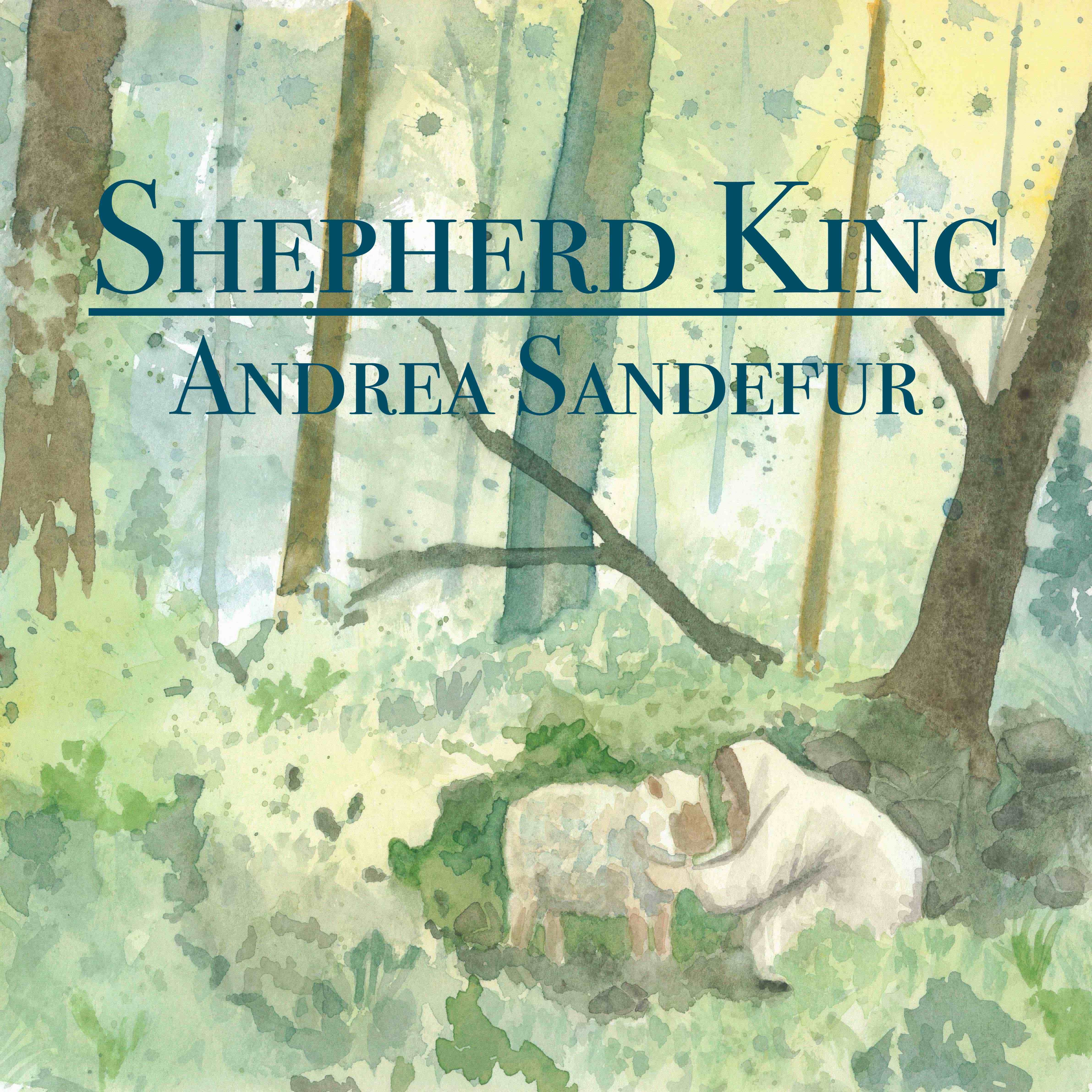 Also...Isn't this cover art by my friend, Anna Pianalto, gorgeous?!? I'm so thankful for her.
Did you know I also write instrumental music? I have 6 instrumental pieces that I would love to release this Fall, and I'm prayerfully walking that project forward. One of the pieces is an arrangement of "Joy to the World", so maybe it will make for a lovely Christmas offering.
I'm also praying for the opportunity to work with Nashville producer, Jeff Nelson, on another song (or two) again. Fundraising will be the name of that game, and I'm so thankful for my past supporters that helped make Shepherd King a reality. As always, your encouragement and support means the world to me. I'm so thankful to be able to write music that points people to the heart of God, and YOU make the task a sweet one.
---
Update: January 28, 2022
In the midst of ALL THE THINGS, I still try to take time to write music, play music, and share music. Making it a priority is an ever-increasing challenge, but giving myself "permission" to take the time has been a good practice. And, some project deadlines have been helpful too.
But, first things first! I have new merchandise available in my store! I get to live in a beautiful place, and love taking pictures when we are out and about on our adventures. Well, I turned some of my favorite pictures into cards!! There are three sets to choose from: Denali, Prince of Wales Island, and an Alaska collection. All merchandise and music purchases will be going toward bringing you high quality music, and I thank you for your support.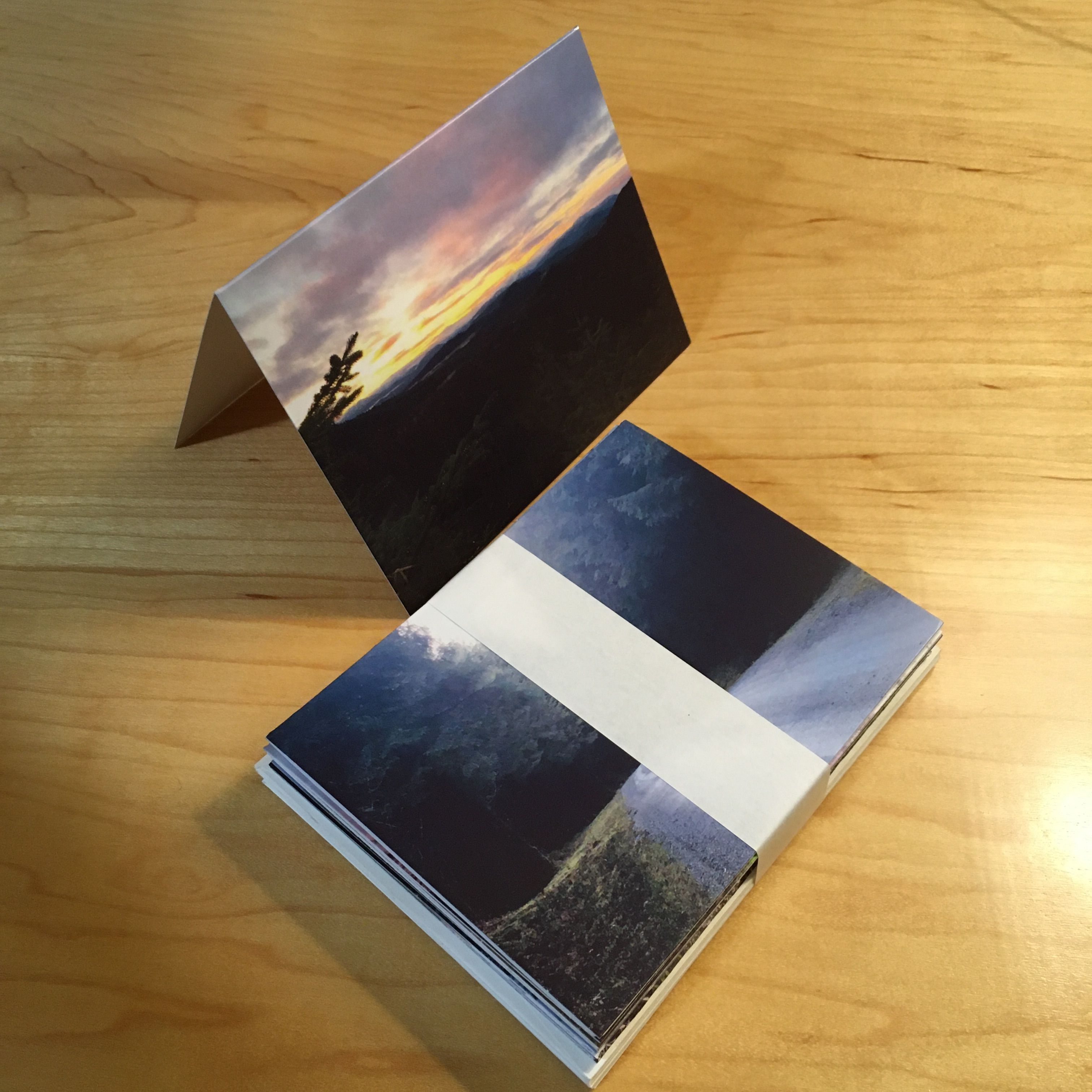 I'm currently rewriting a setting of Psalm 101 for our upcoming recording session on Feb 5th. When I spent time with my original setting, written for the WBC Psalms Project in 2017, I found that I didn't care for it anymore. The music didn't fit the "mood" of the text. The text spoke of things that I struggled to understand and grip. Take a minute, and go read Psalm 101, and you'll maybe see what I mean. SO, with my worship pastor's help, I think it is almost redone and ready. We look forward to sharing that soon! (Note to any creative person reading this...it is OK to scrap and rewrite things. It is always OK to admit something you thought was "done" needs work, especially as you grow in your skills and understanding.)
I'm also working through a set of my music with some friends right now, and am enjoying those jam sessions...and need to schedule another one because they are fantastically fun! I am planning on having them help me capture some new recordings of my Current Project playlist songs, in hopes of having "better versions" to send to publishers and such in the future. I look forward to asking YOU, my lovely subscribers, to pick which ones should head to the studio! I'm thinking a March-madness style tournament (song vs song, and the winner is...)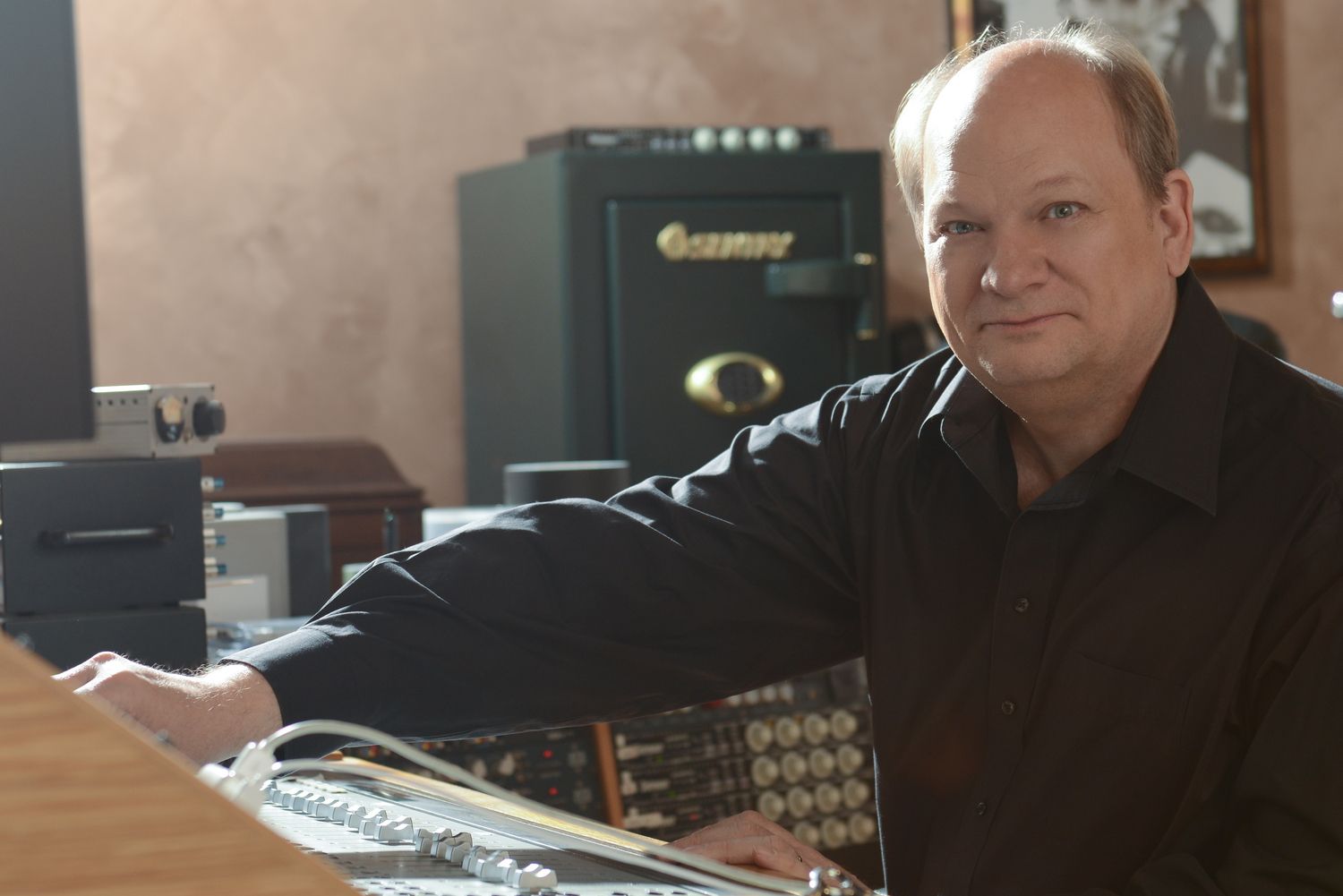 And, speaking of publishers...I'm going to be working with Nashville publisher, Jeff Nelson, on a song! We just met via Zoom this past week, and talked through the process. He enjoyed my song and looks forward to helping me create something beautiful! I can't tell you how excited I am to have an actual studio recording in the works!! Stay tuned for more details, and newsletter subscribers will get the first listen...promise!
---
Update: August 26, 2021
The Dawning Light Studio
What a joy it is to have a finished studio space! For the past year or so, this space has been under construction due to an addition onto our home. Now, a fresh coat of beautiful paint, fancy trim to hide in-floor tubing for the addition, a new rug, a place to hang our instruments, and meaningful art surrounding me. It all brings me such joy!
I have my sights set on creating a new album, for CD and for streaming, by the end of November 2021. I look forward to recording and producing this project, and hope to include many friends in the process (guitarists and percussion). This album will contain some of my scripture songs as well as my devotional/story songs. I would appreciate prayer toward bringing this music to the world!
I've also been revamping my YouTube videos a bit, updating copyright info and including lyrics on some that previously had none. Be sure to subscribe to the channel to enjoy the videos as they come out!
My a cappella vocal group has begun weekly practices again, aiming toward sharing a song at the upcoming Arts for the Kingdom event. I wrote a 3-6 part medley arrangement of the songs "How Great is Our God" and "The Love of the Father". We look forward to mastering it, and our time in song together is always such a joy and encouragement. I hope to develop these arrangements further, publishing them and recording them, so prayers toward that effort would be appreciated too!
I "think" that's all for now ;) Until next time, enjoy the music!!