Update: December 23, 2022
I have led worship for my church family for over 13 years now, but just recently stepped into leading a team of my own. It has been an opportunity to not only bless my worship pastor with a "Sunday off", but has also stretched and grown me. Selecting songs to deepen and solidify our pastor's message continues to be one of my favorite parts of the process, and I look forward to watching our team meld and gel more over time. They are a blessing to me!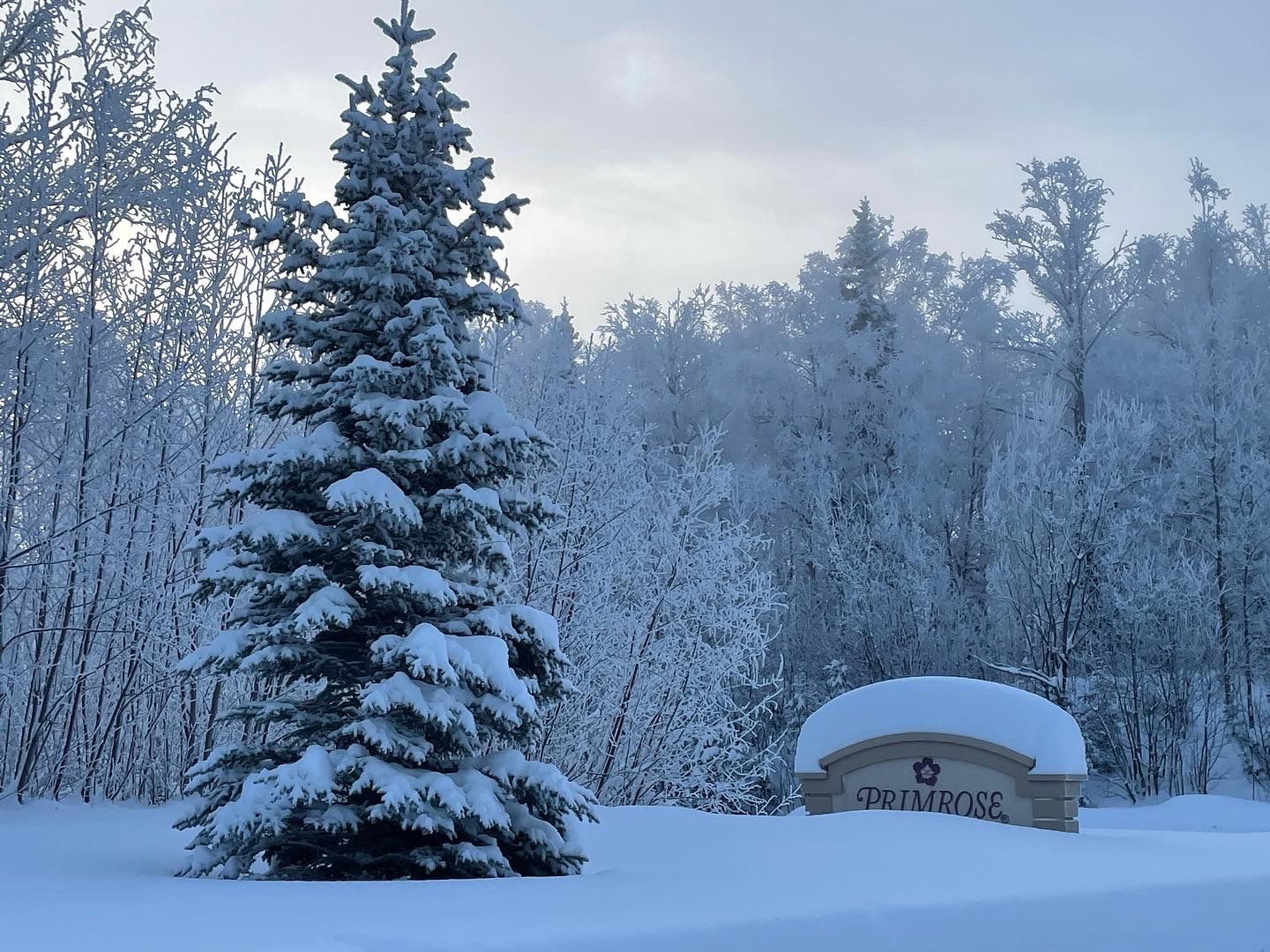 The residents of the Primrose Retirement Home in Wasilla continue to be one of my favorite audiences. I got to play Christmas music for them on December 16th, and enjoy how it seems to encourage and calm those who listen in. I'm starting to lean into that...my voice...being one of calming comfort. I pray I can always bless those who partake of my offerings. Anyway, I get to go back in January for another round, and look forward to it!
I have also been asked to lead a "Worship Night" at our local outreach center, Band of Brothers, on Friday, January 20th. I'm really excited about this opportunity for a community worship gathering, and have starting pulling song sets together. Stay tuned for more info and plan to join us if you are local!
Something fun just completed today was an Advent scripture memorization series on Luke 6:20-49, which is Jesus' Sermon as recorded in that Gospel. We were encouraged by our pastor to memorize those passages a few years ago, and as part of that effort, I developed a series of melodies to help those that memorize best through music. We were encouraged to revisit those verses during Advent this year, so I decided to revisit them AND encourage others to work through them with me. You can visit my YouTube channel for all of the videos in that effort and find the album and resources in my store.
I look forward to blessing my local and online communities as much as possible in the new year, and would love to know if I could serve you or your group in any way. Just reach out!
---
Update: September 9, 2022
I got to play two community concerts recently...and really enjoyed them! The first one was held in my church's CoffeeHouse in late March. My talented guitarist buddies Dennis DeWinter and Greg Anderson helped me share 90 minutes of original music, and I was so blessed by the attendance of so many friends and family. I hope to hold another one soon...maybe during Advent!

The second concert was a fun opportunity, at the Alaska Vintage Market in May. It was my first time playing outdoors, and the guys and I both remarked on how different that was. It was also a little chilly, so my fingers started to freeze up a bit (Alaska in May...not amazingly warm yet). BUT...all in all...it was a really great experience, and I pray that sharing my scripture-filled music in such a public setting planted some seeds.
For the second year in a row, I got to lead worship for the missionary retreat held at the InterAct Ministries campus in Palmer, Alaska. I formed 4 different teams this round, and truly enjoyed my times in practice and in worship with them. Leading worship makes my top-10 favs list...so any opportunity to do so is such a blessing to me. 
This last update is a unique "community worship" effort, but a fun one nonetheless. I've been recording audio books! Two of my friends are local authors, and they asked for my help in recording their books as they read them. I have recorded two books, and am in the process of recording another, for the delightful Doris Hagedorn. These delightful stories of her time as a missionary in Alaska are rich with history and stories of life in the bush of Alaska. The other project is for Palmer author (and dear friend) Mukkove Johnson. Her book, Mess to Majesty, is a beautiful and fresh way to enter into God's grace. I'm so excited to produce and help release these!
---
Update: January 28, 2022
Covid has not made playing at our local senior centers easy. I had to cancel my time with Primrose in October, and last I checked, the Pioneer Home has been welcoming "outsiders" in. I look forward to checking back in very soon, though, and hope to also connect with WASI as another option. Any local friends have any other venue ideas for me? I'm all ears.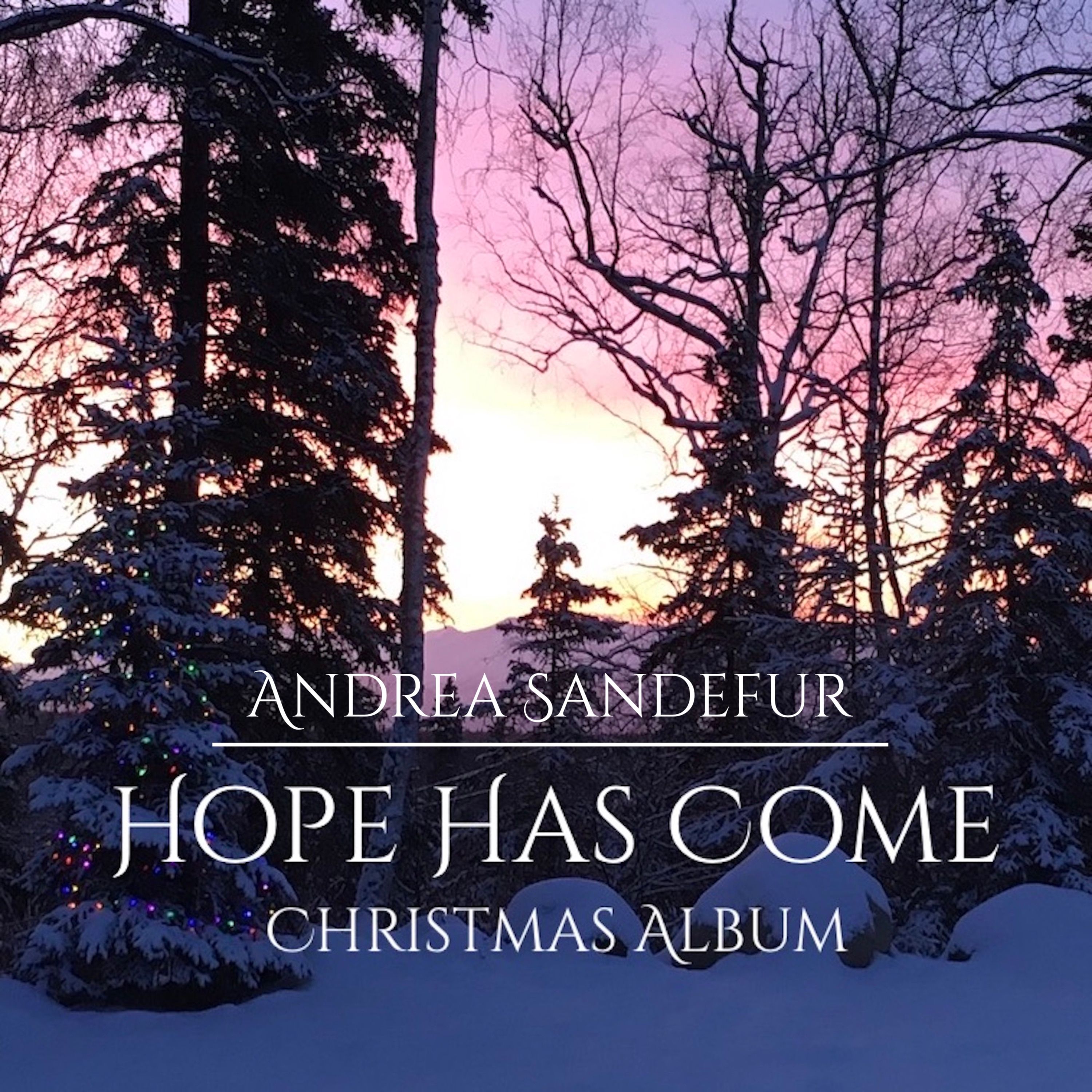 However, I did get to play for the lovely residents at Primrose in mid December, and played through the music from my Christmas Album ~ Hope Has Come. It was lovely to hear many singing along to "Silent Night" and "O Little Town of Bethlehem". I truly enjoy serving my community in this way!
---
Update: August 26, 2021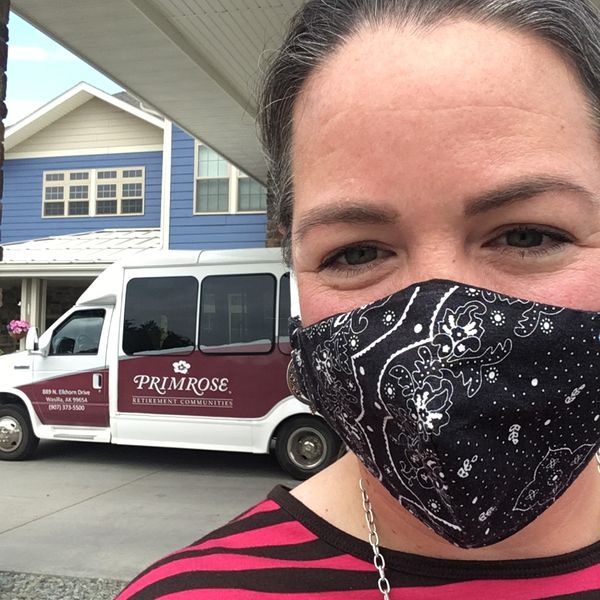 Primrose Retirement Community, Wasilla, Alaska
Starting in July, I've pulled together music sets of familiar hymns and original songs (along with some lovely show tunes) to play for a couple senior communities here in my area. Being able to share my music within my community, for groups of people who are so gracious and long for the joy of music, has been such a blessing. Here are the two sets of songs I've shared so far:
Set 1 - July 2021: Be Thou My Vision, Psalm 121 (orig), Great is Thy Faithfulness, Shepherd King (orig), Sweet By and By, Our Savior (orig), Edelweiss, How Great Thou Art
Set 2 - August 2021: Be With Me (orig), Edelweiss, Find Rest (orig), This is My Father's World, Feed the Birds (from Mary Poppins), You Are Faithful God (orig), Great is Thy Faithfulness, Wait and Hope (orig), Amazing Grace, Favorite Things (Sound of Music)
I look forward to scheduling my next round. My favorite moments during these sessions is when the group, who otherwise is pretty quiet and disengaged, starts to sing along. Those moments are sweet reminders to me of the power of music. Our hearts and minds engage music on such a deep level, which I consider a sweet gift from our heavenly Father. I count it as such a blessing to share in bring about those worshipful moments.
On the tails of these sessions, I've also been playing online for LIVE Wednesday Worship sessions on my Facebook page. These usually fall toward the end of the month, and last night's session was lovely. I'll be sure to schedule my next live event soon, so stayed tuned for that.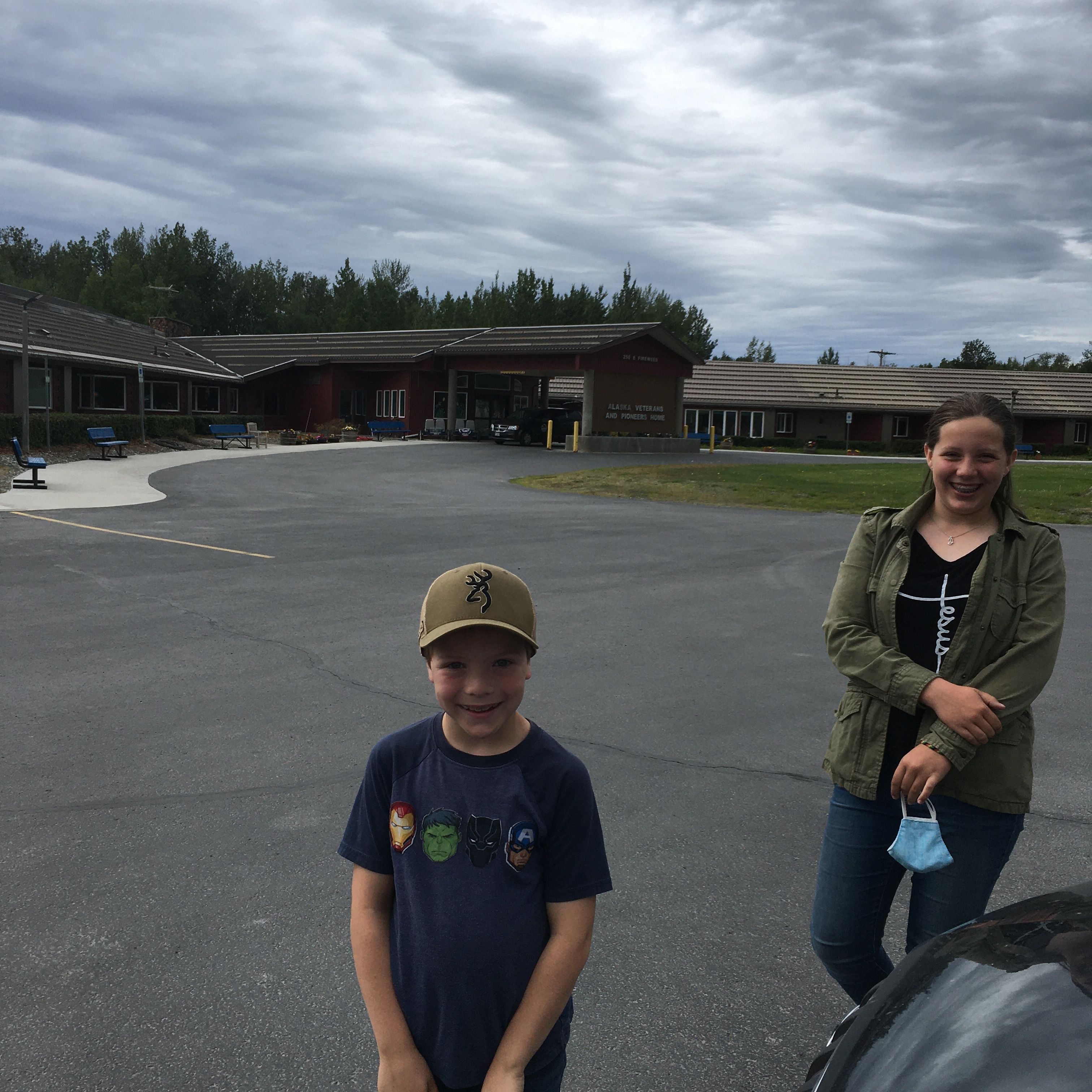 Alaska Pioneer Home, Palmer, Alaska