Originally posted on October 3, 2020.
To hear the song right away, click here, or find a link at the bottom of the page. The following is a bit of the story behind the song. Enjoy!
---
One of my favorite things to teach children is why our beautiful world has seasons.
For the past 4 years, I have helped in the classroom where my kids go to school. Each student works through a packet of geographic locations and features, having to point them out for me on an unmarked, black and white map. It is amazing what they learn throughout the year, and even more amazing that I've learned it all as well. Teachers are truly students too.
While they identify the equator early on, another level has them show me where the Tropics of Capricorn and Cancer are. (Pro tip: "Capricorn" has more letters in its name than "Cancer", and thus it "sinks" to the south. You're welcome.) If the kiddo doesn't seem to grip where or why each line is equidistant from the equator, I break out my sun-fist and earth-pencil. Try to imagine a tilted pencil circling around my balled fist, and me pointing out that the sun points directly at these lines during the winter and summer seasons. Yes I'm that cool, or that nerdy, or both at once and I'm totally good with it.
Our planet's distance from the direct light of the sun determines our season. The further away we are, the darker and colder it is. The closer we are, the lighter and warmer it is. Light brings seasons of flourishing. Darkness brings seasons of rest. God has much to teach us in this rhythm.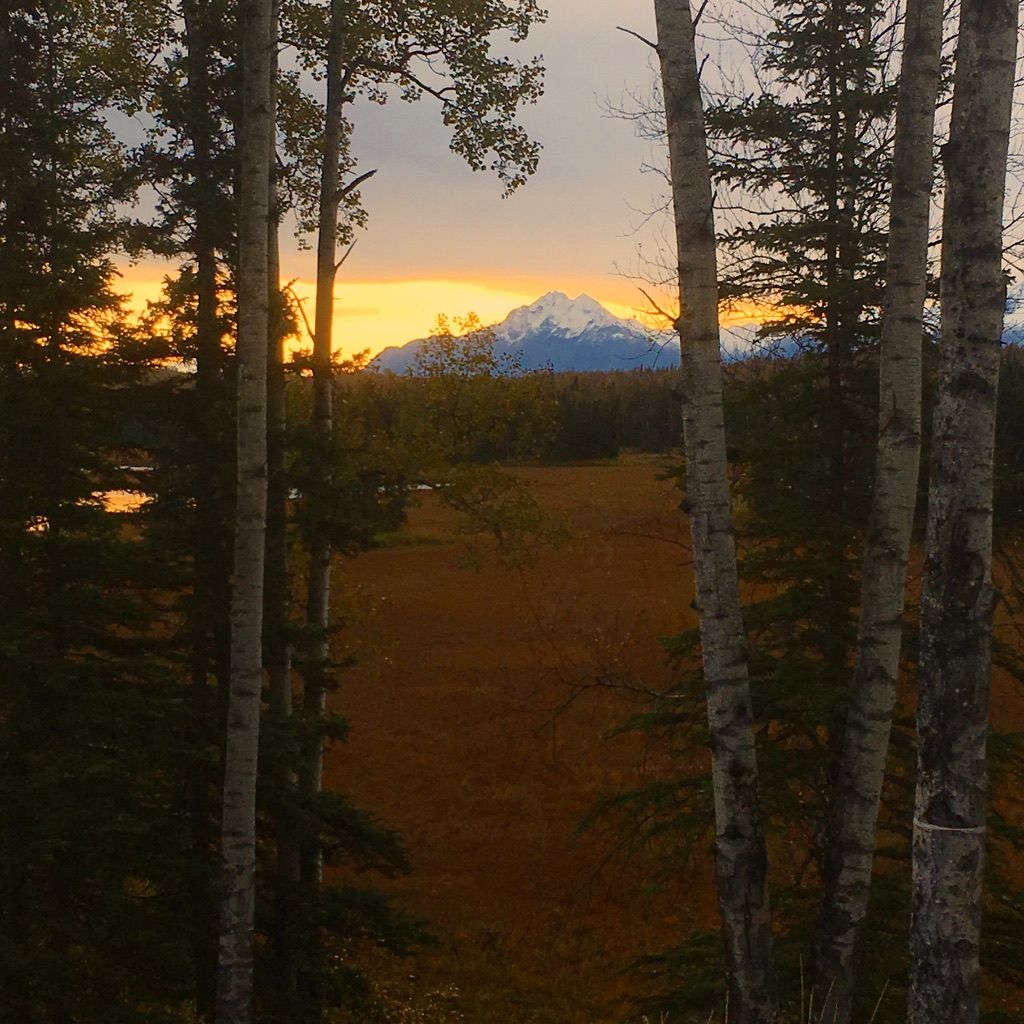 When I was challenged by Nashville Christian Songwriters to write a song celebrating nature, we were in the midst of creation coming alive here in Alaska. It was May.
Glorious May. Trees that had been coated in snow and asleep since October grew new lime green buds. My garden perennials pushed above the surface, having waited until the temperatures were more welcoming. Birds seemed to sing more, and wouldn't you? It was all so gloriously good. They seemed to sing for the faithfulness of it all. I like to imagine they sing to glorify our faithful God.
I was told that I got over-poetic with my lyrics this round, but I'm totally good with that too. I welcome you to listen closely as the song moves through each season. Summer, autumn, winter and spring. Each season of our lives, much like each season of our planet, has much to teach us.
Summer. Think of seasons of flourishing in your life. Think of times when God's blessings seem abundant. His light, the light of life, seems to shine. The design of our days can feel heaven sent.
Autumn. Harvests in our lives can look like accomplishments, met goals, finished projects. Yet changes can be ahead. Change can sometimes come on slowly, or quickly like an overnight frost. Sometimes growth slows, and we are called into periods of rest. We are called to surrender.
Winter. Sometimes the brokenness of this world destroys. Sometimes God's care seems hidden. Sometimes God seems silent. Evil and darkness can overshadow our joy, hope and peace. We long for light.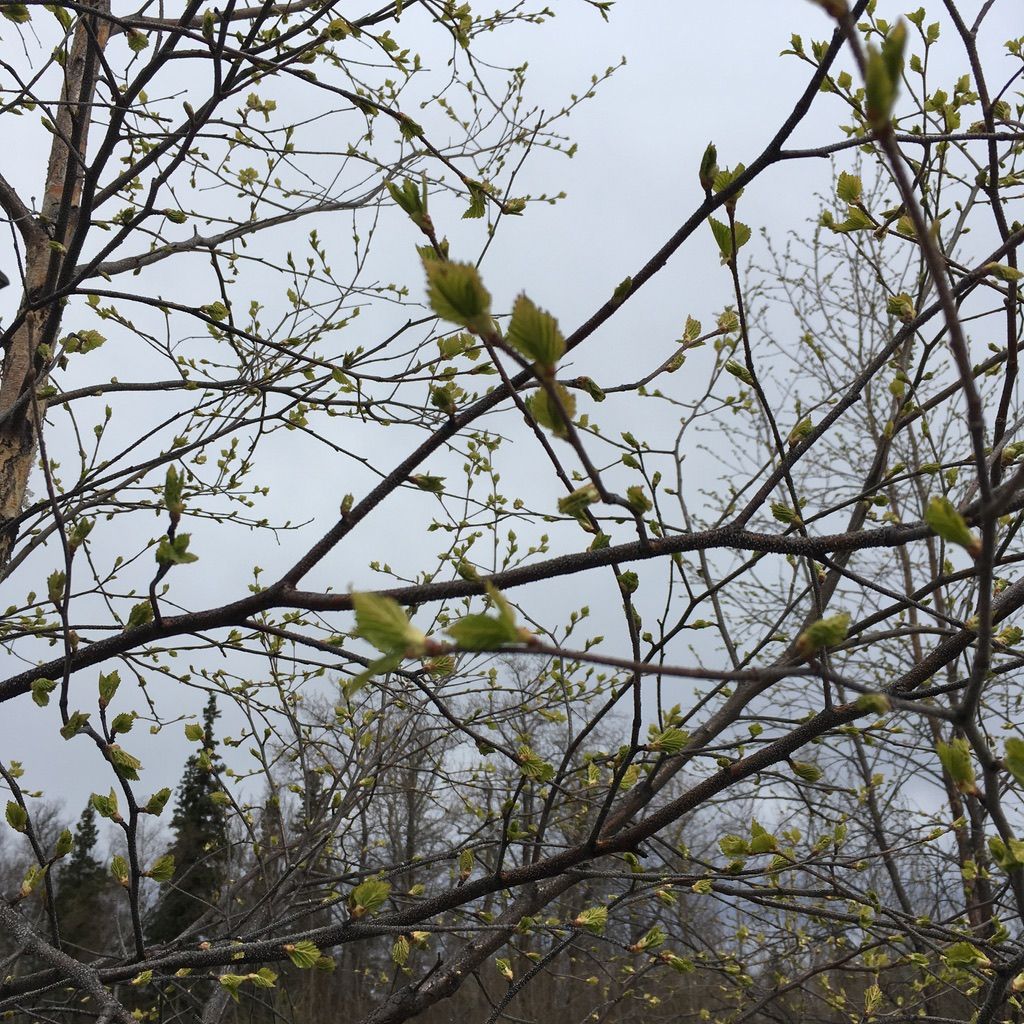 Spring. What a gift Spring is! My favorite line in this whole song is when God calls "us to life, and [grows] from all surrendered". Let me explain.
Just today, I harvested seeds from my nasturtium plants, marking each little bag with what color the flowers had been. Each parent plant flourished during the summer and produced the seeds to continue that growth during another season of flourishing. But, the plants had to surrender them. Will every seed grow? Not likely, but some will.
God does His best work in me when I allow Him to. He delights in bringing us into seasons of flourishing, for His glory. He delights in growing from "seeds" once planted, like subtle hints of His hand at work in our stories every moment along the way. He longs for us to trust Him and follow His lead.
The bridge of this song weaves the truths from Ecclesiastes 3:1-8 into the lyrics; that the flow of our lives is to be viewed much as the flow of the seasons, as God intended. We are born, and we die. We weep, and we laugh. We mourn, and we dance. We grow, and we harvest.
God's faithfulness through it all is the anchor of our hope, and He is the focus of praise if we acknowledge His loving care in each season of life. He is growing us more fully into who He desires us to be (and, if I can be so bold, needs us to be) for the good of His kingdom purposes.
Seek His light, and may all darkness flee.
Don't be afraid to rest and surrender, and trust His loving care for you.
Trust the work He does IN you each season.
He is faithful.
So, as the northern hemisphere continues to swing away from the sun, allowing its light to head toward the Tropic of Capricorn, don't forget that He is faithful to bring us back around. He will grow from seeds planted, in faith, for His glory. Amen.
Enjoy the music!